UK NFU calls for strengthened trade standards as part of Action Plan for Animal Welfare
The National Farmers Union has welcomed the recent raft of animal welfare measures proposed by the government, but says that the improved standards should apply to both imported and domestic goods.
The UK government announced a series of animal welfare policy measures in its "Action Plan for Animal Welfare", many of which directly affect British farmers.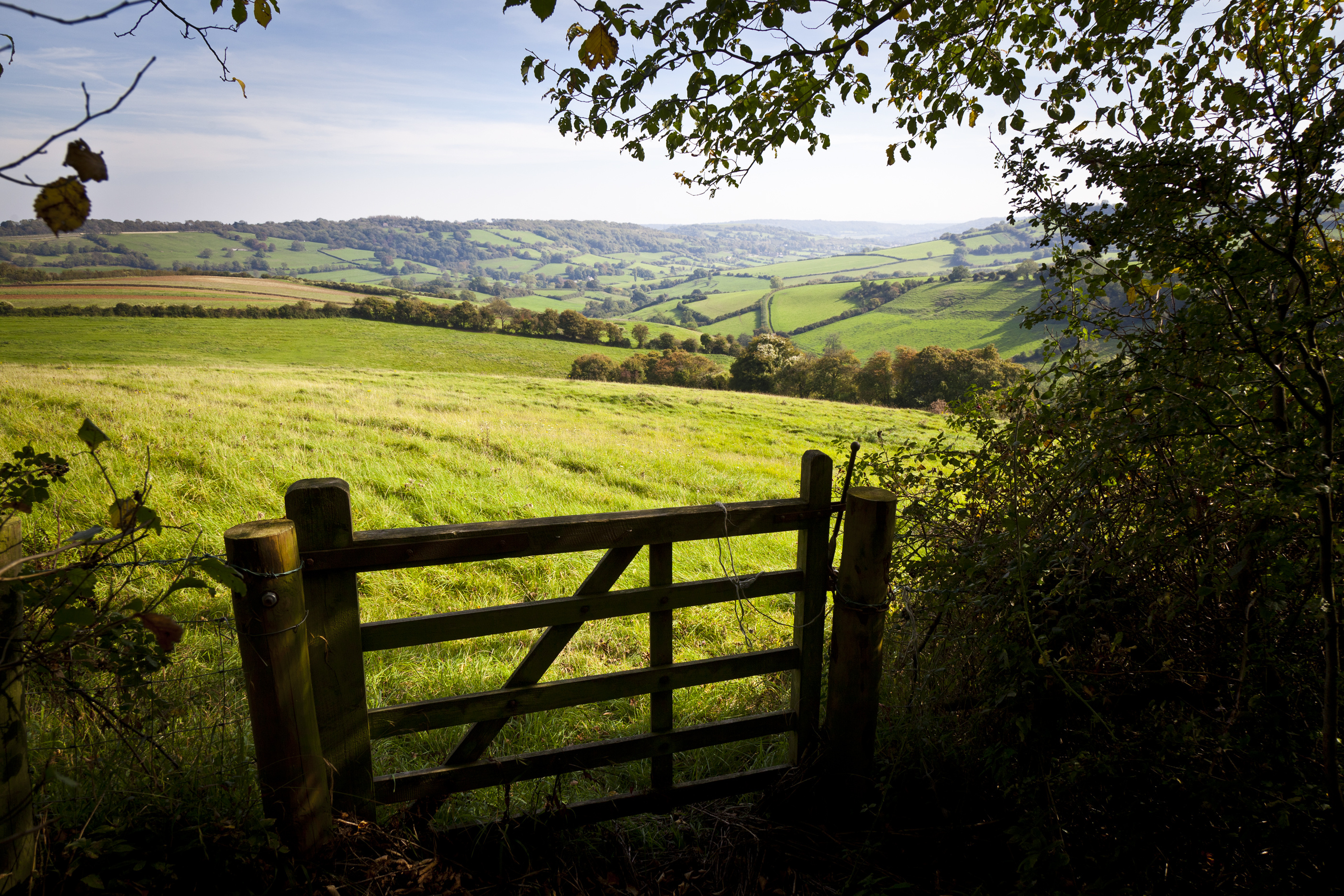 Responding to the plan, NFU President Minette Batters said: "British farmers are proud to have some of the highest standards of animal welfare in the world and it is clear the government wants to be a global leader in this area. However, we want to see the same energy and leadership that is being proposed for protecting endangered species and wildlife crime to be applied to our asks in equivalence in trade.
"I have serious concerns about the government's intention to raise the bar at home, without any certainty that the same standards will be applied to imports. There are still many practices allowed in countries we are currently negotiating with that are banned here, on welfare grounds.
"For example, it is not uncommon to see journey times for live animals in Australia exceed 24 hours without access to feed or water. In comparison, the government has recently consulted on reducing domestic journey times in the UK to eight hours.
"It's also important to recognise that two sectors the government has singled out, poultry and pigs, have some of the highest engagement levels in farm assurances schemes, meaning they are managed and audited against robust animal welfare standards.
"Just over a quarter of eggs sold in retail last year were from enriched cages. If this production system were to be banned in this country then there is every prospect that the demand would simply be fulfilled by importing eggs from countries with lower standards.
"If the government is to raise the welfare bar here, it must do so for food imports. It would simply be hypocritical to do otherwise. We cannot have a situation where British farmers adhere to some of the highest standards in the world, only to be undercut by imports that barely meet the lowest rung on the ladder.
"We are pleased to see the commitment that Ministers should be held accountable to Parliament when making policy decisions around animal sentience. This will provide a high level of scrutiny and we look forward to engaging with Defra on this important issue."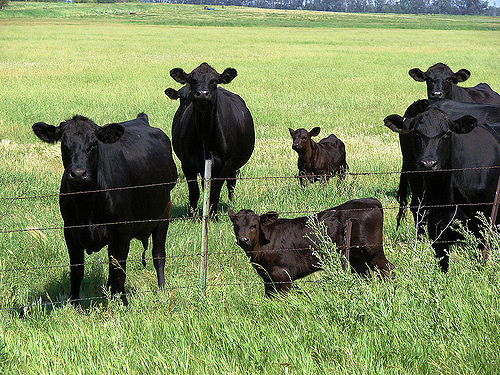 The action plan also includes a commitment to introduce better powers to tackle livestock worrying and new laws to crack down on hare coursing.
Responding to these commitments, NFU Deputy President Stuart Roberts said: "I'm pleased that the government has recognised more can be done to tackle rural crime, which continues to plague farmers and rural communities.
"For many years we have led the charge raising these issues at the highest level of government, sharing with Ministers and MPs just how farming families suffer emotionally, mentally and financially from increasing levels of rural crime.
"This plan to explore better powers to tackle livestock worrying and a pledge to introduce laws that crack down on hare coursing are significant steps that must be recognised.
"I am eager to see the detail of the government's plans and work with government to best implement them, engaging with the police and local authorities to ensure a co-ordinated approach."
TheCattleSite News Desk