US Farmers Union members advocate for immediate climate action
Members of the National Farmers Union (NFU) are approaching their elected representatives with their concerns over climate change during the NFU's "Days of Advocacy".

As climate change poses an increasingly serious threat to farmers' livelihoods and global food security, a group of National Farmers Union NFU members will be discussing meaningful legislative solutions with their elected representatives.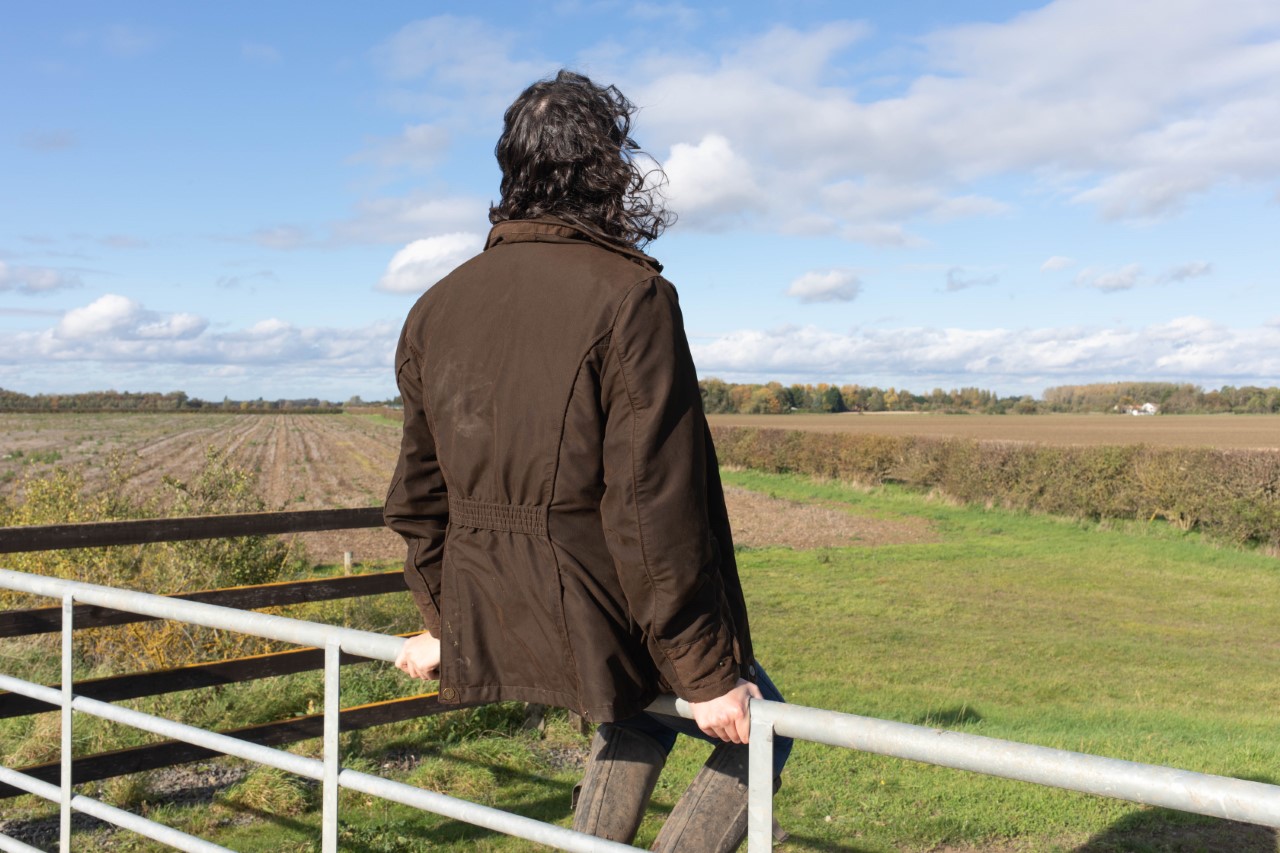 "Farmers are no stranger to big challenges, but climate change is the biggest, most complex test the agriculture sector has ever confronted. We all need to work swiftly, boldly, and cooperatively to rein in this crisis – a fact that an ever-growing contingent of legislators and administration officials is coming to realize," said NFU President Rob Larew. "While we're really encouraged by the strong, bipartisan support for climate action, we want to ensure these efforts take farmers' unique needs and interests into account. That's why these meetings are so critical; after hearing directly from farmers about their experiences, our lawmakers will be better positioned to develop effective climate policy."
During virtual meetings with members of the Senate and House Agriculture Committees this week and next, participating Farmers Union members will push for voluntary, incentive-based programs and market initiatives that help operations of all types and sizes implement climate-friendly practices and install on-farm renewable energy systems. To ensure such programs are executed smoothly, they will also promote robust funding for technical assistance. Read the full list of policy recommendations here. Additionally, participants and other Farmers Union members will sit down with US Department of Agriculture (USDA) officials to learn more about the administration's climate initiatives.
"Between sequestering carbon in the soil, reducing on-farm greenhouse gas emissions, and producing renewable energy, there is a lot that farmers are already doing to mitigate and adapt to climate change," Larew said. "There's even more they could be doing, but these practices are often time, money, and skill intensive. The policies we're advocating this week are intended to help eliminate those barriers and make climate-smart agriculture as accessible as possible."
The attendees of these days of advocacy sit on NFU's Climate Change Policy Advisory Panel (CCPAP), through which they advise the organization's climate-related legislative work, educational programming, outreach, and communications. Other Farmers Union members will have an opportunity to contribute by calling or writing letters to their legislators. Sample messages can be found here.
TheCattleSite News Desk