Consumers likely to consider health and environmental impacts of food after the pandemic
A panel of experts explains that health and environmental sustainability are influencing consumers' shopping decisions - and that this trend is likely to continue.
Consumers are increasingly considering their health and environmental sustainability as they shop for food, and the COVID-19 pandemic has accelerated this trend in the past year, according to a panel of experts participating in Farm Journal Foundation's Speaker Series.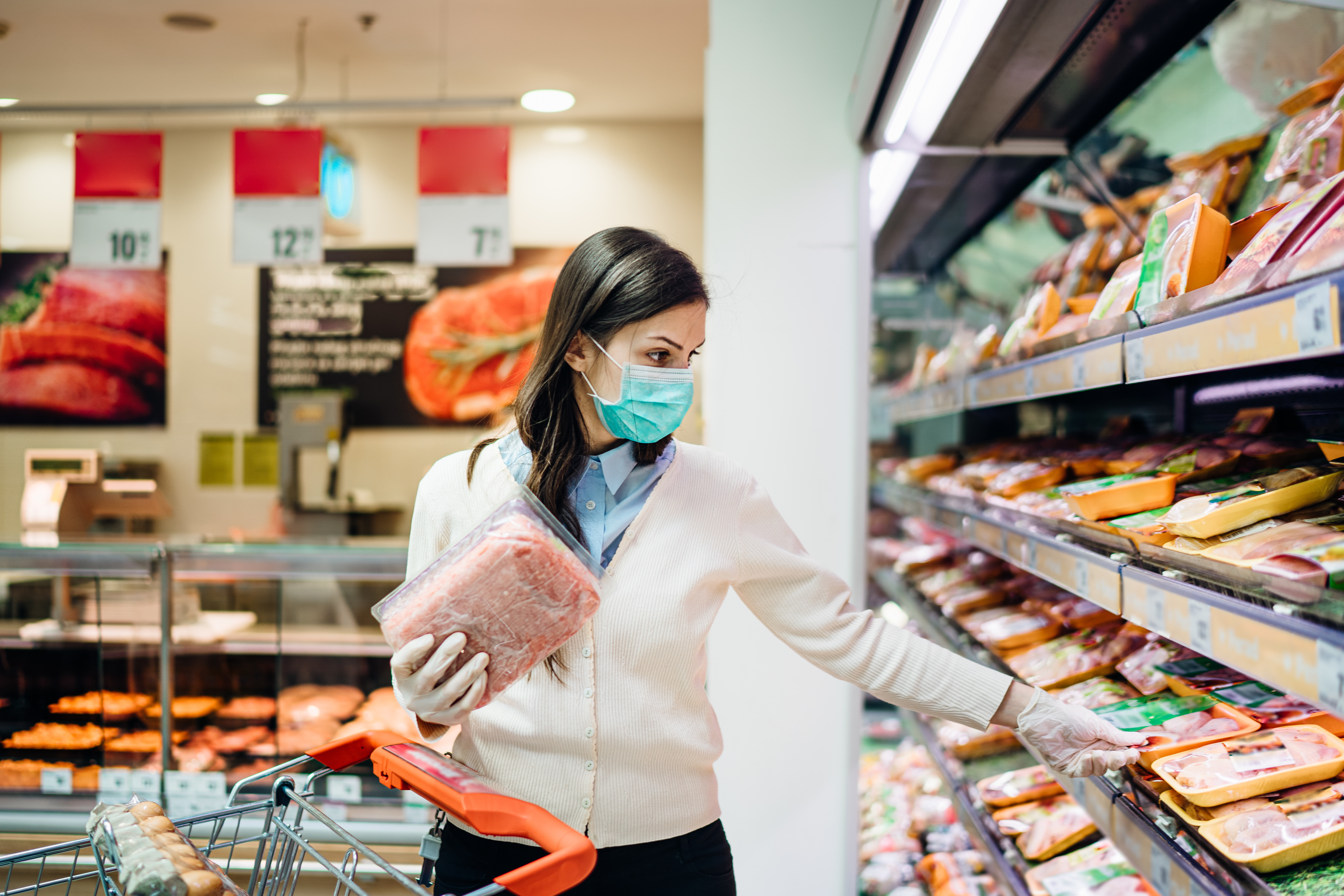 Half of consumers have made changes to what they eat in the past two years in order to lead a more sustainable lifestyle, according to Michael Hughes, head of research and insight at the market research company FMCG Gurus. Hughes was the keynote speaker at the 28 April online event, titled "It's Complicated: The Evolving Relationship Between Consumers and Food." Changes to consumption patterns include reducing food waste, eating more local and fresh foods, and making greater attempts to check the sustainability credentials of food companies, Hughes said.
Due to COVID-19, consumers' focus on health has moved away from aspirational and appearance-based, to a greater emphasis on disease management and minimizing vulnerability to illness, Hughes said. This trend is unlikely to change even after the pandemic eases. Environmentally friendly diets are associated with being healthier because they often include more local and fresh foods with fewer processed products, he said.
"This won't be a knee-jerk reaction, it will be a fundamental change in the way consumers think," Hughes said. "There's going to be a real focus on healthy eating in the long term, and sustainability will be seen as a core part of this, with consumers wanting products that they deem as green, clean, and healthy."
Tina Owens, senior director of food and agriculture impact at Danone North America, told the panel that the COVID-19 pandemic has demonstrated how the food system, global health, and the environment are intertwined. A Certified B Corporation, Danone North America saw significant demand for a number of products, including Horizon Organic Milk along with Silk and So Delicious plant-based products, as buyers stocked their pantries during the pandemic. Danone North America has made a number of environmental commitments, including making the Horizon Organic Dairy brand carbon positive by 2025 and sharing the recent "Bee Better" certified product line on select organic SKUs of almond milk from the Silk brand, which works to protect pollinators in almond orchards.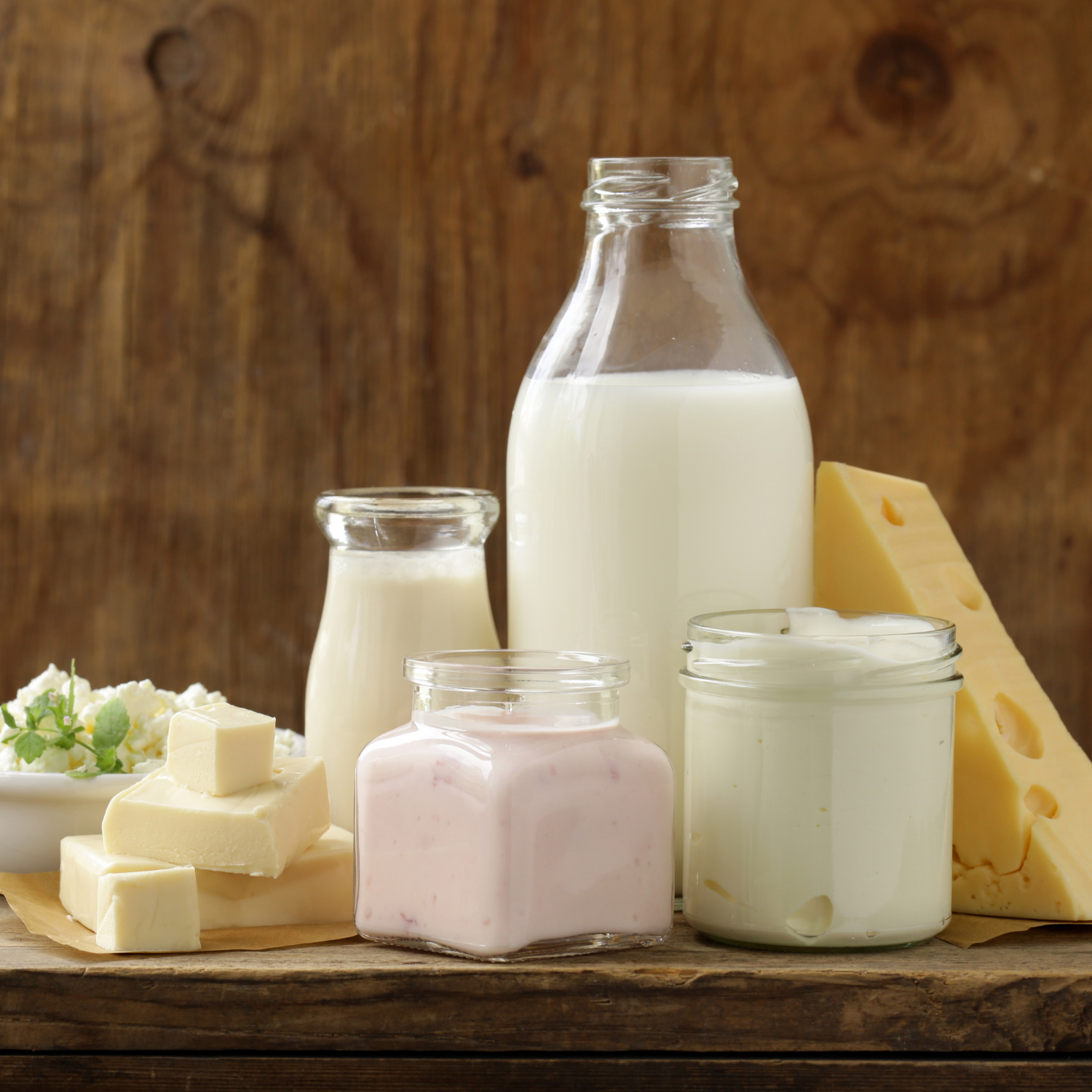 "Now consumers have this visceral understanding of how what we do to the environment can end up impacting our daily lives on a broad scale," Owens said. "Consumers are looking even more than they were before the pandemic to play activist with their grocery dollars."
Christine Daugherty, vice president of sustainable agriculture and responsible sourcing at PepsiCo, said consumer brands have a large role to play in driving sustainability across the entire food and agricultural system. The company recently unveiled a new set of ambitious Positive Agriculture goals, which aim to impact 7 million acres of farmland and reduce an estimated 3 million tonnes of greenhouse gas emissions by the end of the decade. The company also plans to improve the livelihoods of more than 250,000 people in its agricultural supply chain and sustainably source 100% of its key ingredients by 2030.
"We are a very large company, and we have a lot of touches with agriculture supply chains around the world," Daugherty said. "Given our scale and reach, we have a responsibility and an opportunity to help build a more regenerative, sustainable, and inclusive food system."
Kevin Igli, the senior vice president and chief environmental officer for Tyson Foods, said the company is focused on reducing its greenhouse gas footprint across its entire supply chain, with the goal of lowering emissions by 30% by 2030. Tyson has also set ambitious targets for reducing water usage and supporting improved land stewardship for 2 million acres of row crop corn and 5 million acres of grazing land.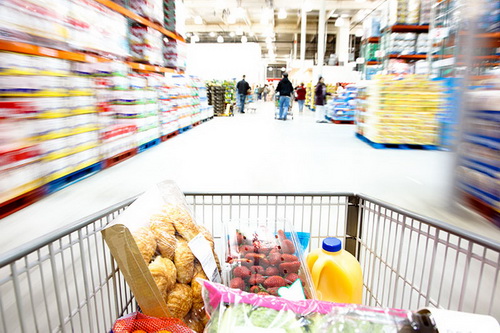 "The world has changed," Igli said. "But I think that everyone has figured out that if we work together and put science first, we'll get a lot done."
Farm Journal Foundation's annual Speaker Series brings together thought leaders from the food and agricultural industry, academia, student groups, and the non-profit world to discuss issues and challenges facing food and agriculture. This year's five-part series covers the nexus of agriculture and nutrition.
The Speaker Series works in partnership with 15 universities and six student organizations, with many university partners including the series in their curriculum. Click here to find out more about future events.
To watch a replay of the April 28 Speaker Series event, visit Farm Journal Foundation's YouTube page.