USDA to host virtual fair on innovative ways to combat food waste
Mark your calendar for the first-ever Food Loss and Waste Innovation Fair on 26 May.

The virtual fair, hosted by the Department of Agriculture, will showcase USDA in investments and business leadership in reducing food loss and waste throughout the food system.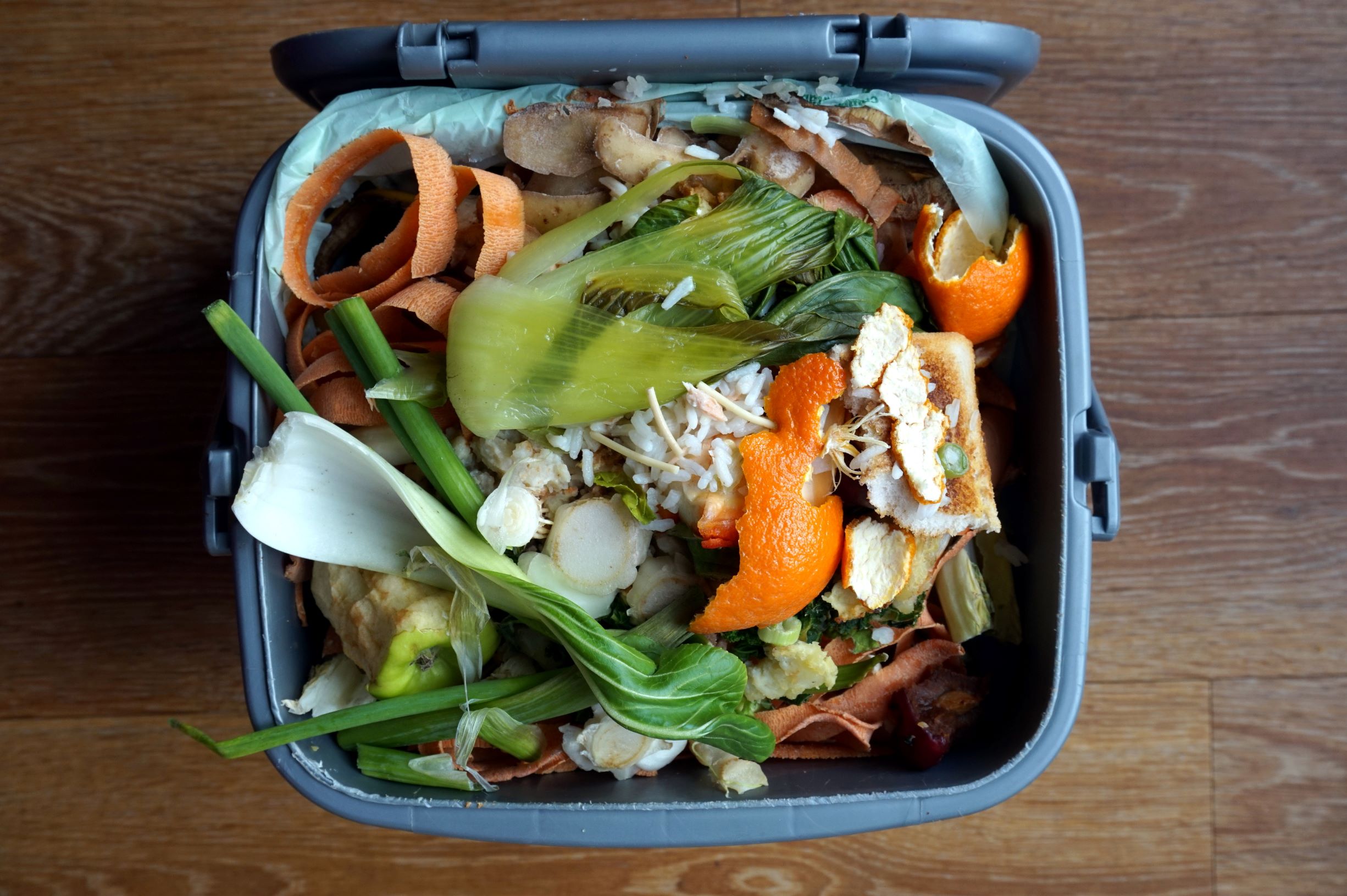 "In the US, more than one-third of all available food goes uneaten through food loss or waste," said USDA Food Loss and Waste Liaison Jean Buzby. "USDA is proud to highlight public and private leaders who are transforming the food system and combatting food loss and waste."
The Innovation Fair will present businesses and research teams that have received USDA funding to research or commercialize cutting-edge food loss and waste solutions. Additionally, several USDA agencies – such as the Agricultural Research Service and the Food Safety and Inspection Service – will discuss their food loss and waste activities in research, measurement, education, funding, and outreach. Other presenters include several U.S. Food Loss and Waste 2030 Champions, businesses that have committed to reducing food loss and waste in their operations by 50 percent by 2030. The 2030 Champions initiative is co-led by USDA and the US Environmental Protection Agency.
This free, virtual event will feature virtual booths where visitors can learn about state-of-the-art solutions from business, government, and academic innovators. Attendees can text chat with representatives and other guests, watch videos, and download reports and other materials.
Click here to register for the event.
TheCattleSite News Desk