BSAS awards Dr Jude Capper for her sustainability research
The British Society of Animal Science (BSAS) announces Dr Jude Capper as the winner of the prestigious Sir John Hammond Award 2021.
The Society is delighted to announce that Dr Jude Capper is the 2021 recipient of the prestigious Sir John Hammond award, which was re-launched earlier this year in collaboration with the British Cattle Breeders Club (BCBC).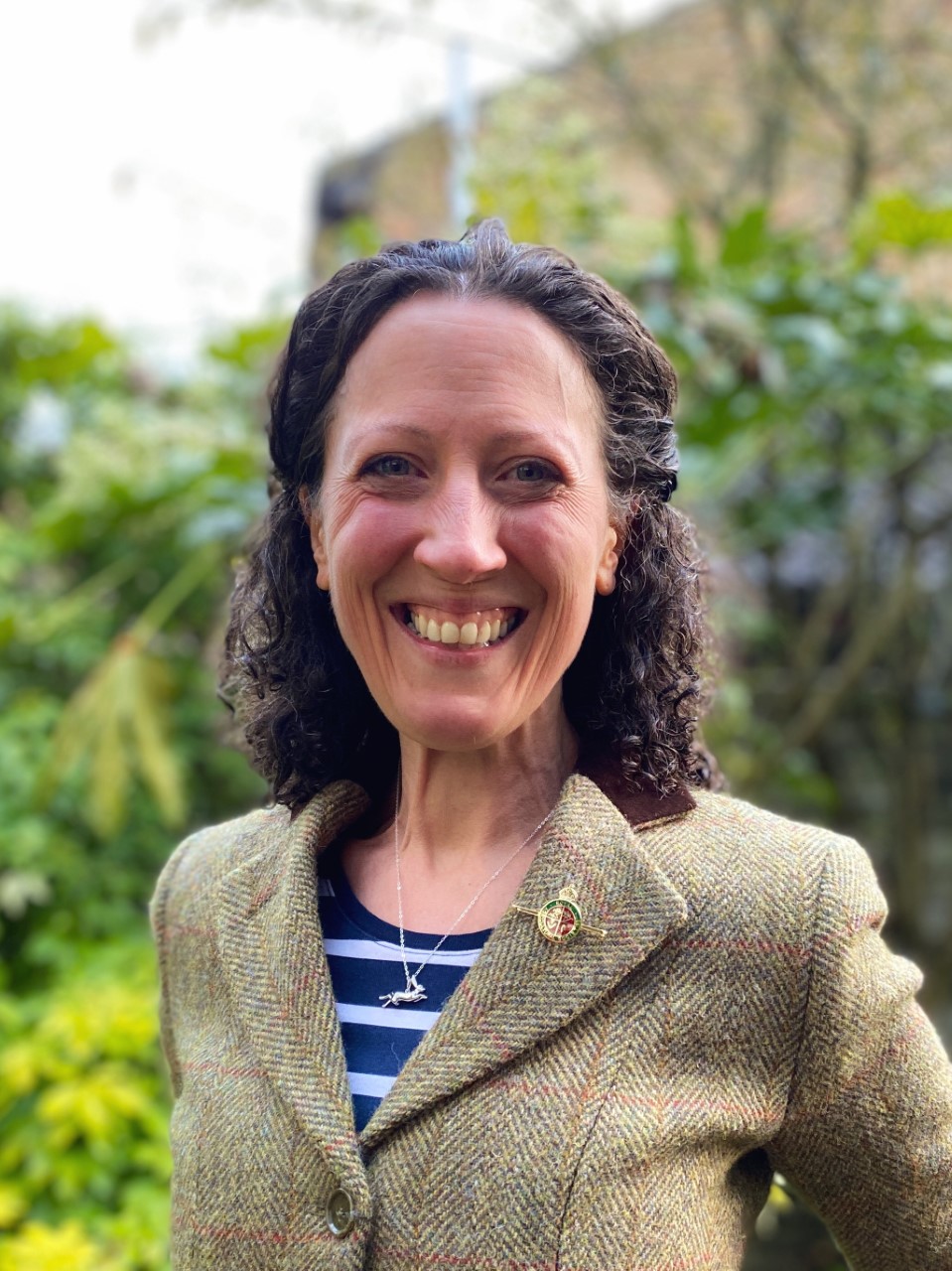 Jude is an independent Livestock Sustainability Consultant based in Oxfordshire, UK, and her research focuses on modeling the sustainability of livestock production systems, specifically dairy and beef. She is currently working on projects relating to on-farm greenhouse gas emissions from UK beef production; climate footprints of smallholder farming; the impacts of livestock health and welfare on system sustainability; and technology use in South American beef production. Her professional goal is to communicate the importance of factors affecting livestock industry sustainability to enhance the knowledge and understanding of food production stakeholders from the farmer through to the retailer, policy-maker and consumer. She sits on the National Beef Association board; is Chair of the Route Panel for Agriculture, Environment and Animal Care and Vice-Chair of the Green Apprenticeships Advisory Panel at the Institute for Apprenticeships and Technical Education.
Highly selective, the Sir John Hammond Award is based solely on nominations and is awarded to those who have made significant contribution through research, teaching, knowledge exchange, breeding, farming industry or affiliated professions.
"Dr Capper has played a significant role in promoting the understanding of sustainable livestock production, building on her research conducted in the USA and the UK. Jude is also helping the next generation of agriculturalists, through her activities in supporting the development of apprenticeships and her contributions to other national industry bodies. Jude has made an enormous contribution to understanding the role of livestock as part of a sustainable food system over the years and the awarding of the Sir John Hammond Memorial Prize demonstrates BSAS' appreciation and recognition of all she has accomplished." BSAS President, Professor Michael Lee.
This is the Society's first ever joint award with the BCBC, which Sir John Hammond founded in 1946. The club aims to improve the breeding of livestock, by promoting knowledge through collecting, collating, and distributing available information and data of practical and scientific interest, to breeders of cattle at home and overseas.
Jude was presented with her award which was supplied by The Smithfield Forum during the final day of the BSAS 2021 conference during the final day of the BSAS 2021 conference.
"I am truly humbled to be considered worthy of receiving the Sir John Hammond award. This is an amazing honor - I will do my very best to live up to the excellence exemplified by previous winners, and to continue serving the British food and farming industry that I know and love." Dr Jude Capper.