AHDB's showcase in Singapore gives boost to UK cheese makers and exporters
Cheese connoisseurs in Singapore had the opportunity to sample some of the best of British this month, resulting in a number of potential opportunities for dairy exporters.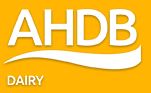 AHDB teamed up with the British Chamber of Commerce (BCC) Singapore to deliver the "Great British Cheese Showcase" – an in-person event at The Fairmont Hotel to raise the profile of cheese from Britain to key influencers across the country.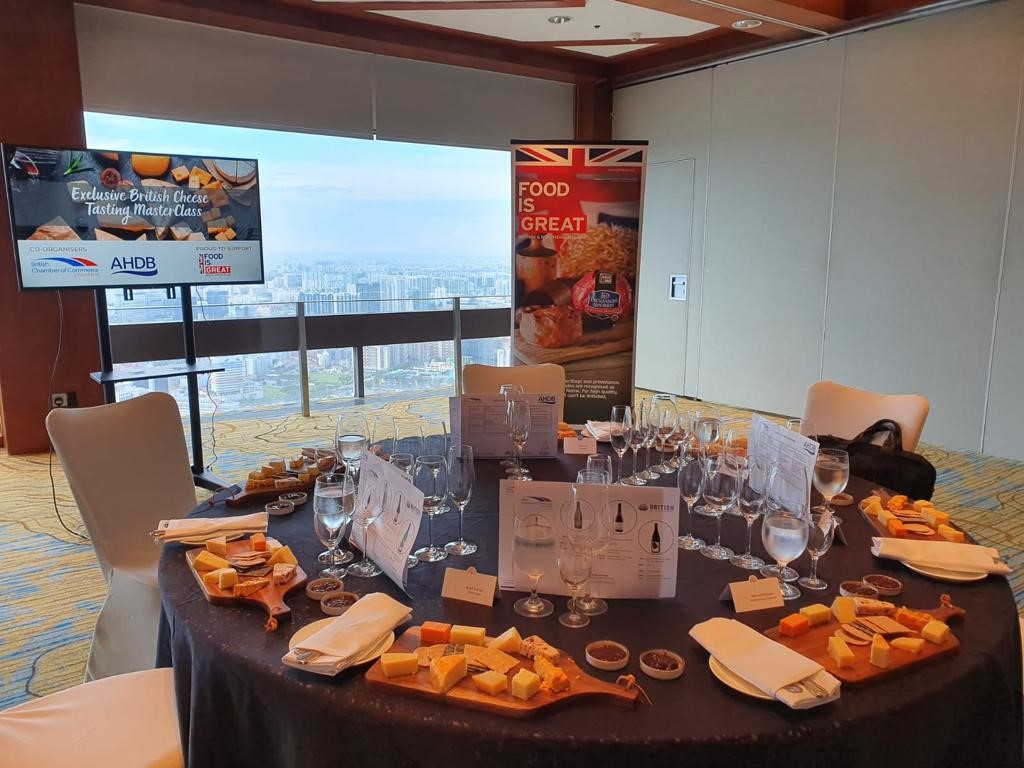 Importers, distributors, chefs and members of the media were invited to join one of four sessions where they were able to try a selection of cheese, all of which are currently available in Singapore.
Specialist cheese retailer in Singapore, Andrew Manktelow, of "The Cheese Shop", was also on-hand to provide insight into the products, along with the British Beverage Company, who paired a selection of English wine with the cheese.
AHDB Export Manager Lucy Randolph, who organized the event, said: "We are delighted at the success of the event, which resulted in four chefs expressing an interest in featuring cheese from Britain on their cheese boards for the first time ever.
"Singapore is a key market for UK dairy exports with shipments more than doubling in the past five years. Despite a challenging year in 2020, which saw a reduction in foodservice businesses, exports of cheese from the UK actually increased by more than eight per cent, from £3 million in 2019 to almost £3.4 million in 2020."
The event also resulted in a number of new enquiries from importers looking to liaise with our cheese producers about future business opportunities.
The "Great British Cheese Showcase" is one of AHDB's many events held this year, targeting new and emerging markets in a bid to add value to farm businesses and continue boosting exports around the world.
TheCattleSite News Desk