US NFU voices support for proposed Growing Climate Solutions Act
The recently introduced Growing Climate Solutions Act can improve the credibility of US carbon markets, says the National Farmers Union.

In the midst of Earth Week, Senators Debbie Stabenow, John Boozman, and Mike Braun reintroduced the Growing Climate Solutions Act, which aims to provide certainty to farmers and ranchers seeking compensation for climate-smart agricultural practices through carbon markets.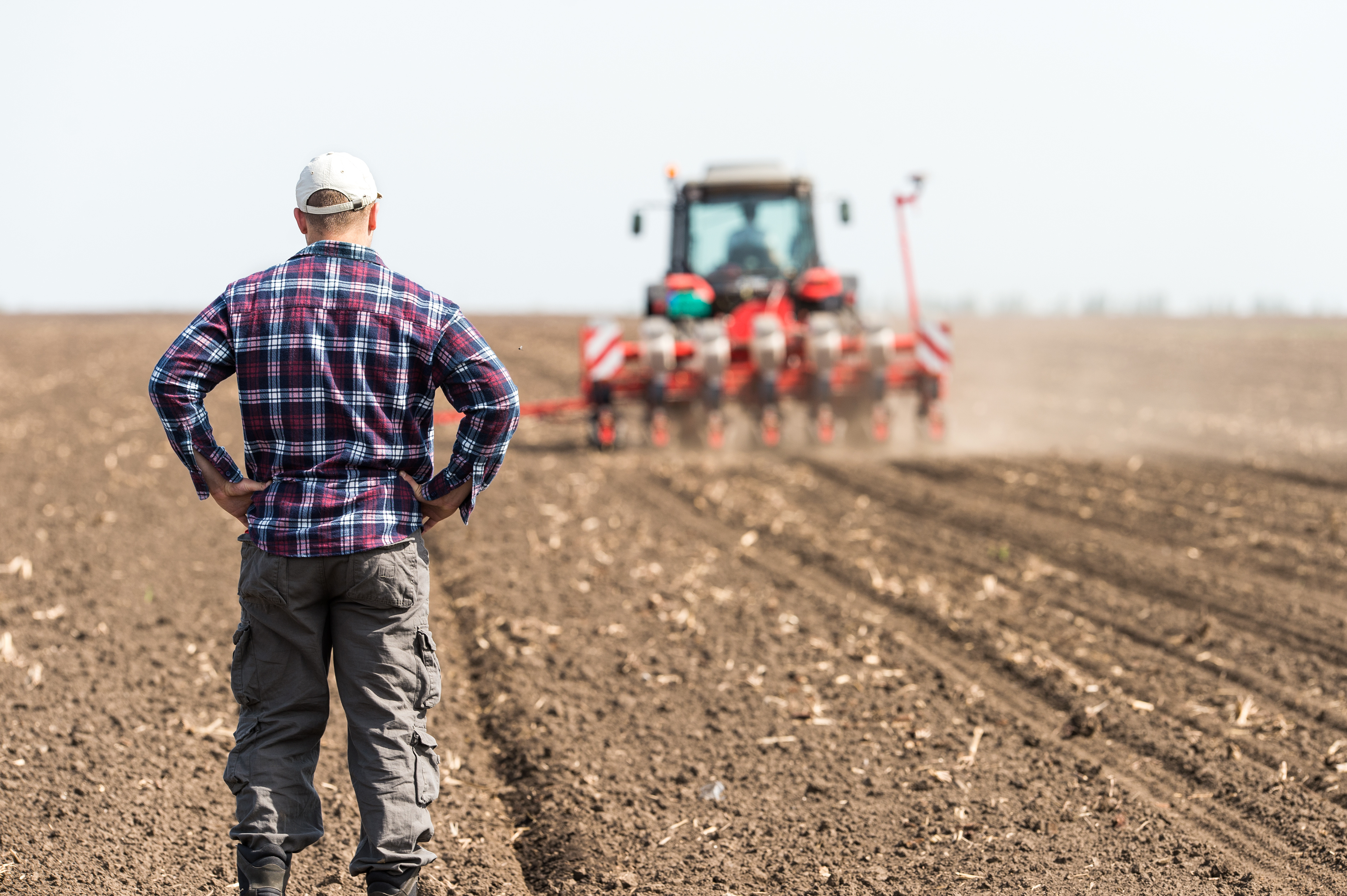 To achieve this end, the bill would create a certification program for third-party verifiers and technical service providers that help farmers earn carbon credits to ensure they have the appropriate expertise. Information about those providers will be available to farmers via an online portal. Additionally, the bill would establish an advisory committee composed of farmers, industry experts, scientists, and representatives from private markets to make recommendations to Congress and US Department of Agriculture (USDA) on how they can further strengthen the credibility of carbon markets and facilitate farmers' participation.
When the bill was first introduced last year, National Farmers Union (NFU) endorsed it, saying it was "an important step toward strong and comprehensive climate policy." In a statement, NFU President Rob Larew reiterated the organization's support:
"Climate change is one of the greatest tests we have ever faced. To protect ourselves and our planet from this existential threat, we must leave no stone unturned ­­– including agriculture, which holds immense promise when it comes to mitigation and adaptation. Through the implementation of climate-smart practices, family farmers and ranchers can not only reduce their operations' climate impact, but they can also offset other sectors' emissions by sequestering atmospheric carbon in their soil.
"Recognizing that potential, a patchwork of carbon markets has sprung up to incentivize and reward such practices. However, there is currently no formal oversight of these markets or uniformity among them for criteria, payment rates, or measurement, which can make selecting the right one a confusing and overwhelming process. By creating a certification program, the Growing Climate Solutions Act would bring much-needed clarity and certainty to this burgeoning sector, thus making it easier for farmers to obtain the financial resources they need to invest in climate solutions. We welcome and support this important initiative and will continue working with the committee to leverage agriculture in our fight against the climate crisis."
TheCattleSite News Desk