Calling all UK AgriTech start-ups
Harper Adams University is launching Cultivate, an AgriTech pre-accelerator to support early stage ag-tech businesses with mentoring and expertise.
Harper Adams University, the UK's leading agricultural university, will partner with Barclays Eagle Labs to deliver a 10-week support programme for AgriTech businesses.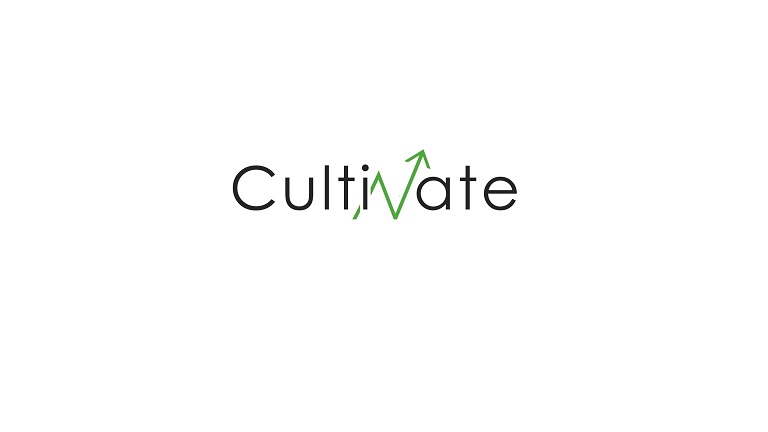 Cultivate is a virtual "pre-accelerator" programme and will be aimed at young but ambitious businesses operating within the sector, to help them position themselves for future growth.
Applications are now open to early stage entrepreneurs in the AgriTech sector who are ready to take their business to the next level, with the programme due to start on 9 June 2021.
The fully funded 10-week programme will include a series of half-day workshops, with topics ranging from vision and sustainability to upscaling production and routes to market.
There will also be further opportunities for one to one discussion as each business will be supported via a specialist mentor. Each mentor will be a sector expert who can help advise and guide the business throughout the 10-weeks.
In addition, for the duration of the programme, participants will gain access to the facilities and services of UK-wide Eagle Labs network, which includes co-working and "makerspaces" for rapid prototyping, with equipment including laser cutters, 3D printers and electronics stations, as well as exclusive access to community events.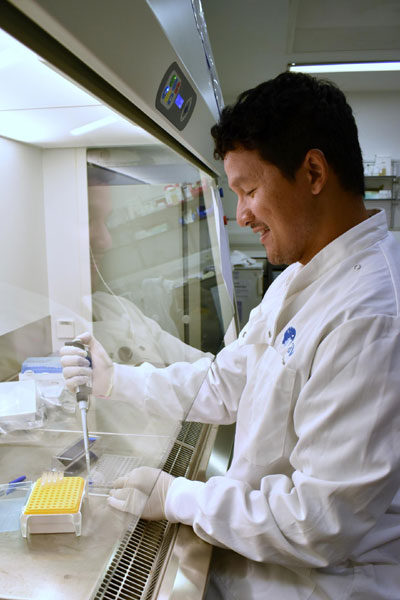 Rebecca Payne, Head of Business at Harper Adams University, said: "There is a key point in a company's journey where they are likely to hit certain hurdles, at this point statistically over half of all businesses fail. This is after the start-up phase but before they are ready for an accelerator, often referred to as chasm two. At this crucial point in the journey we want to give businesses on our programme the tools to focus and streamline their offering, revisit what their original vision was and understand what they need to do to successfully cross that chasm, ensuring the success of their business and continued growth."
Mark Suthern, National Head of Agriculture at Barclays Business Bank, said: "Barclays has a long history of supporting the agriculture industry and we will continue to work hand-in-hand with agri-businesses well into the future. By partnering with Harper Adams University on the Cultivate accelerator, we hope that we can help to unlock growth for the early stage AgriTech businesses that will one day lead the sector."
Click here for more information about the Cultivate programme, including how to apply.