US beef and cattle prices are rising on stronger-than-normal seasonal demand
Beef and beef cattle prices are experiencing an upward trend as the US economy emerges from a year-long pandemic, writes Adam Russell with the Texas A&M AgriLife Extension Service.
Seasonal beef demand historically rises in the spring, especially leading up to grilling season, which kicks off Memorial Day, said David Anderson, PhD, AgriLife Extension economist, Bryan-College Station. But this year, demand is higher as Americans and the economy emerge from a year-long pandemic.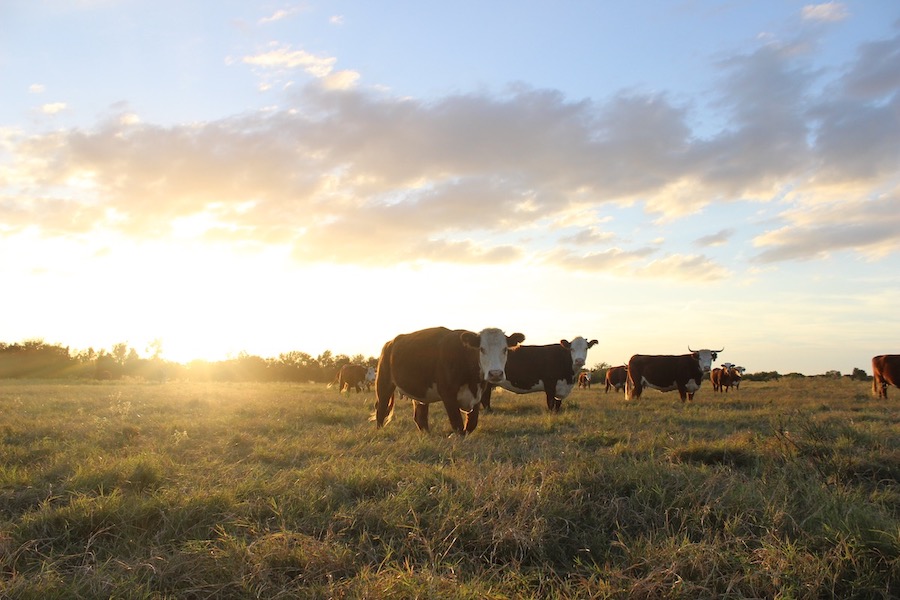 Anderson said the run-up in fed cattle prices and in the wholesale market reflects the overall economic mood in the nation and globally. Economic momentum is increasing as Americans continue to gain confidence that the COVID-19 pandemic is largely in the rear view.
According to the Centers for Disease Control and Prevention tracker, almost 36.5% of Americans have received at least one vaccination dose, while 22% were fully vaccinated. As those percentages increase, Anderson said consumer demand is likely to shift toward higher value beef cuts and continue to build in a restaurant sector devastated by the pandemic.
Anderson said the hotel and restaurant markets have a long road to recovery but improvements in the travel sector should be encouraging.
"There's a lot of pent-up demand," Anderson said. "There's more momentum toward opening up and people want to get out or have get-togethers."
Beef, cattle prices and demand
Anderson said fed cattle prices in the US Southern Plains, which includes Texas, jumped to $121 per hundredweight compared to $114 per hundredweight just four weeks ago. They fell as low as $109 per hundredweight at the end of January.
Seasonal price increases this time of year usually are around $6 per hundredweight on a five-year average, but surging demand has created a greater-than-seasonal increase and could drive prices higher, he said.
Choice beef cut-out was at $272 per hundredweight on 9 April, up $20 per hundredweight from the week prior, Anderson said. Select beef also rallied to $264 per hundredweight, or right at the five-year average.
It is noteworthy, he said, that beef prices were strong before the pandemic and that retail demand for beef in 2020 was the best in 20 years. The retail demand reflects prices and purchases at grocery stores and show that despite the pandemic's effect on restaurants, Americans still consumed beef.
Anderson expects beef will continue to be in demand, and that the American appetite for beef may shift from lower-value cuts like hamburger and sirloins to rib-eye steaks and filets, especially as grilling season nears.
"Beef is more expensive than pork or chicken, and demand for certain beef cuts is typically a pretty good indicator for how the economy is performing," he said. "Increased demand and prices relate to how much money are in people's pockets."
Price rally for producers
Anderson said it's hard to compare the cattle and beef markets to this time last year when the pandemic was causing uncertainty and logistical bottlenecks due to processing plant and restaurant closures, as well as panic buying at grocery stores.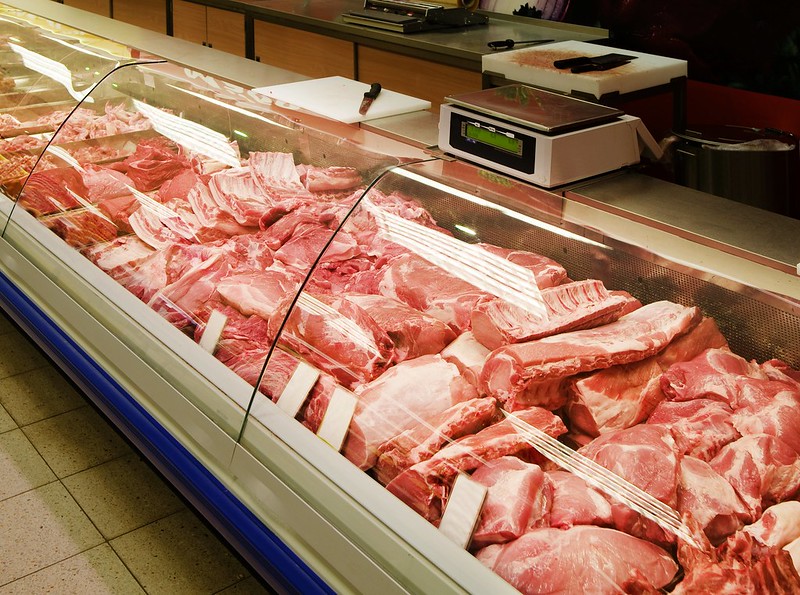 Feed prices are up significantly due to price rallies on most grains, including corn. Anderson said high feed prices typically translate into lower calf prices in the short term, but prices for calves continue to climb, though their trajectory would be steeper if grain prices were normal.
But despite rallying prices, Anderson expects the Texas and US cattle herd to continue contraction.
"Prices are improving, but I think we will continue to see producers cut into their cow herds based on high feed prices and drought," he said. "There is typically less beef production on higher feed prices, historically, and drier-than-normal weather outlooks will be a factor going forward."
Anderson said cattle weights at feedlots typically decline between January and June, but weights had been higher this year until Winter Storm Uri caused notable weight losses. The week before the winter storm, Anderson said fed cattle average weights were 919 pounds. Average weights fell to 899 pounds after the stressful week where cattle's dietary intake burned as energy to help them stay warm.
In the first week of April average weights were still 899 pounds.
"We have to feed them longer for them to gain weight, and the higher feed prices incentivizes feedlots to sell them quicker," he said. "The good thing is we are producing a lot of beef and selling it."
Trade data indicates another good trend for producers, Anderson said. Beef exports are down, but imports are down more.
"Competitor nations' prices are high, and the weaker dollar has helped exports," he said. "The export volumes exceeded imports by 50 million pounds, and divided by 330 million people, that's basically a little more than one Happy Meal. There's a lot of good, optimistic things to talk about."