"Lucky escape" for Australia after authorities detect traces of ASF and FMD on illegally imported food
Australia's National Farmers Federation says that the country's biosecurity systems should be improved after border authorities intercept parcels of illegally imported meat.
Traces of foot and mouth disease and African swine fever found in intercepted parcels of illegally imported pork have exposed just how easily a devastating disease could enter Australia if biosecurity systems are not improved.
"Fortunately, in this instance the offending products were detected at the border, however all it takes is one missed parcel to put the productivity, profitability and ultimately market access of Australian farmers at serious risk," NFF Chief Executive Tony Mahar said.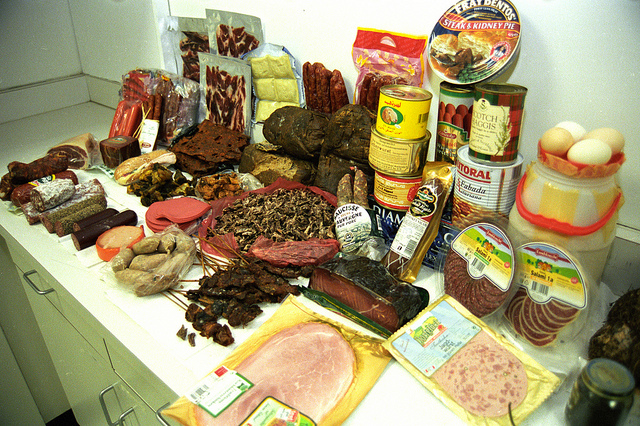 Mr Mahar said there was little doubt Australian agriculture remained perilously exposed to a pest or disease incursion as biosecurity systems became increasingly dated and continued to go underfunded.
"The importation of new pests and diseases has the potential to bring many agricultural industries to their knees, not only hurting farmers and communities but the economy as a whole.
"Biosecurity is key to controlling domestic weeds and pests and crucially, maintaining and expanding our export markets.
"The cost of a single outbreak of disease or pest has been conservatively estimated to exceed $50 billion."
Last year, the Government failed to implement a biosecurity imports levy as recommended by the Biosecurity Levy Steering Committee. Ahead of this year's Federal budget, the NFF is asking the Government to direct $400 million over four years towards a much-needed expansion and modernisation of Australia's biosecurity systems.
"The commitment would ensure adequate long-term funding for the national biosecurity system, targeting risk-creating activities and communication to give our trading partners confidence in Australia's pest and disease-free status.
"The ongoing COVID-19 pandemic has demonstrated the wrecking ball effect a biosecurity outbreak can have," Mr Mahar said.