The UK's meat and dairy industry should maintain in-home offerings post pandemic
With over a quarter of the population saying they plan to eat out less when lockdown eases, AHDB has produced a new report exploring future opportunities for meat and dairy in-home.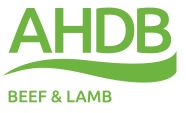 Through its unique "segmentation" model, AHDB has done a deep-dive into the range of different meal occasions at home – using research undertaken before COVID-19, as well as insight into how the pandemic has influenced meal choices and shopper spend through continual data updates.
Working with Kantar to group meal occasions into clusters, the report looks at shared core drivers and needs, to better understand consumer behaviours and identify growing trends.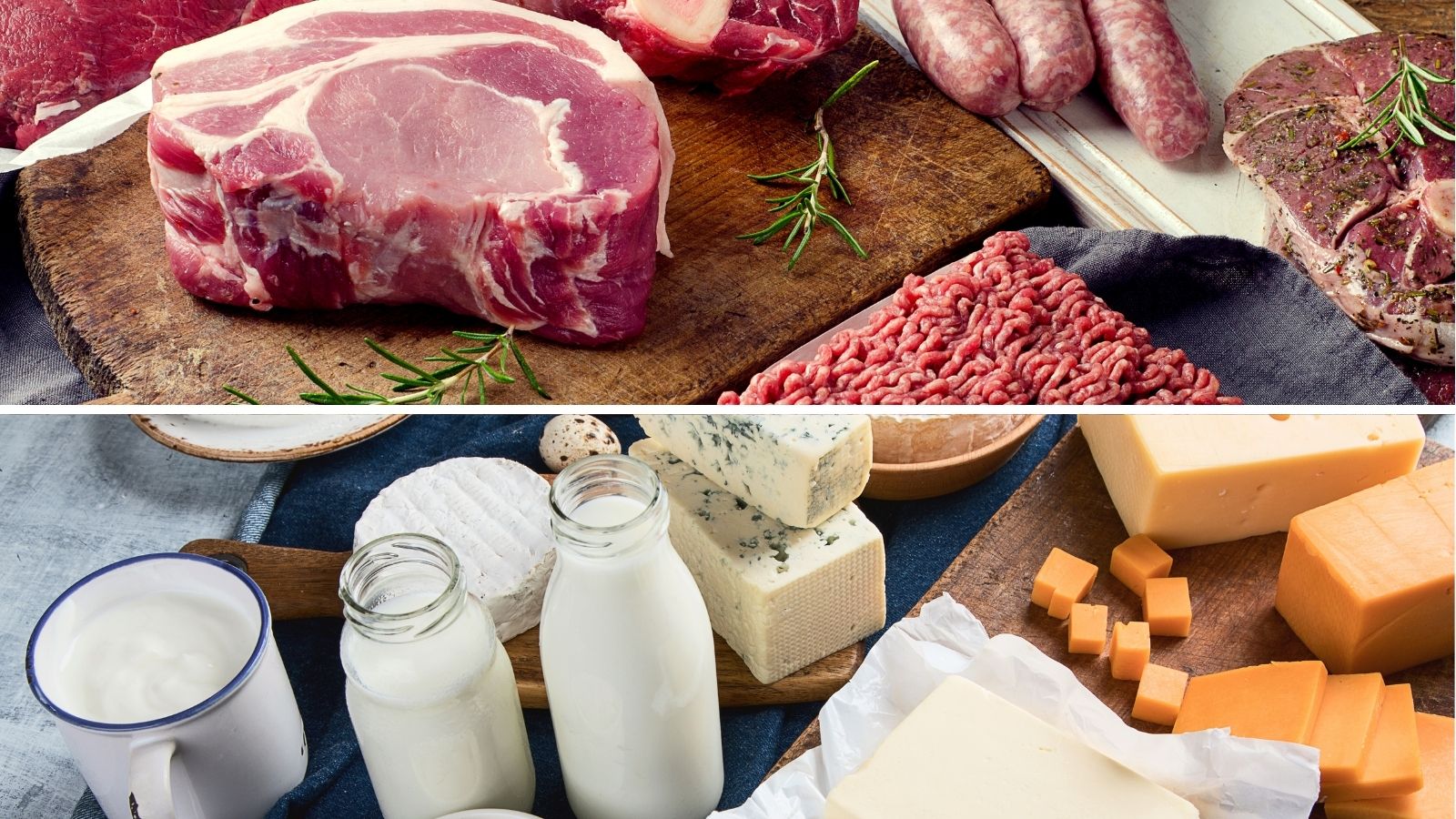 It comes as new research shows that 26% of people say they plan to eat out less and 38% of workers think they will increase the number of days working from home (AHDB/YouGov Feb 21).
And with 35% of people saying they keep cupboards well stocked since the pandemic and 30% saying lockdown has led them to try more new and different dishes, AHDB's new report looks at how we can continue to maximise on opportunities for red meat and dairy.
AHDB analyst and author of the report Grace Randall said: "As we prepare for the easing of lockdown, it's crucial that we scrutinise the data and look at how COVID-19 has impacted consumers' needs and desires as we plan for the future.
"Knowing as many details as possible about how products are selected to meet consumer needs, allows us to better understand the changing eating landscape, enabling us to look at opportunities for sector products.
"In the research, not only have we looked in detail at meal occasions, but also the people consuming them. For example, the make-up of households, their differing attitudes and relationships towards products such as meat or dairy and what media influences their choices and beliefs."
A year since the start of the pandemic, research from Kantar shows strong volume growth of red meat (+12%) and dairy (+10%) in retail (52 w/e 21 Feb 2021), which has supported producer prices.
The new report comes as the country prepares for the latest phase of lockdown easing with pubs, restaurants and cafes able to serve customers outdoors from 12 April. However, according to latest research only 38% of licensed premises have outdoor space.
The recommendations in this report are for the industry as a whole, but AHDB has data and details on proteins, cuts, brands and retailers which present bespoke opportunities to maintain market growth. If this is of interest, contact [email protected]
To view the full report, visit the AHDB website.