USDA and National Farmers Union welcome the American Jobs Plan
The National Farmers Union says it is "encouraged" by the newly-announced American Jobs Plan, saying that it provides much-needed investment in rural infrastructure.

President Joe Biden recently unveiled the American Jobs Plan, a blueprint to "create millions of good jobs, rebuild our country's infrastructure, and position the United States to out-compete China."
The proposal outlines a $2.25 trillion investment over eight years to repair our roads, bridges, and dams; modernize public transit and airports; expand broadband access; ensure safe drinking water in all communities; upgrade housing, businesses, schools, hospitals, and other buildings; and build resilience to climate change. To offset the cost, the plan would also amend the corporate tax code.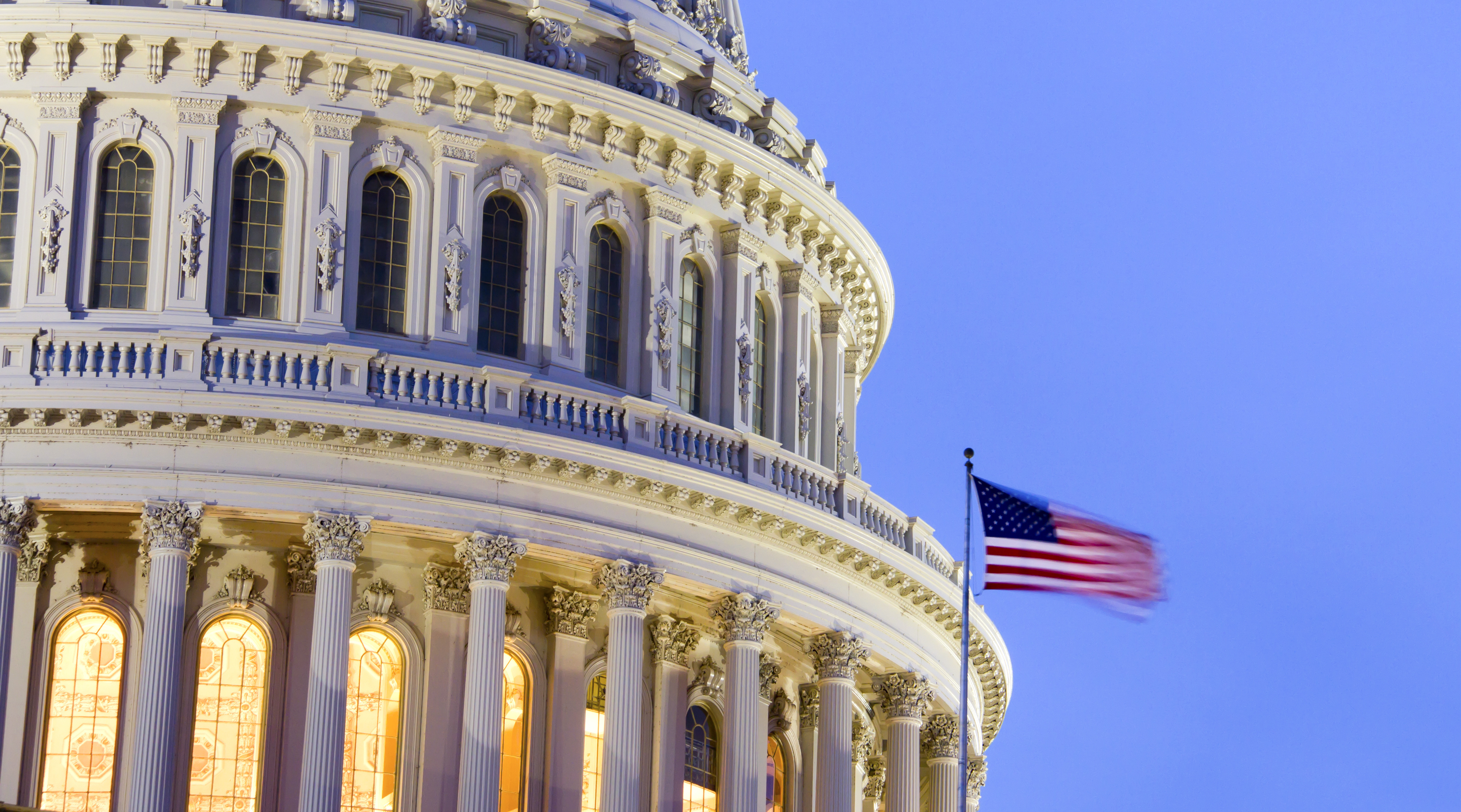 USDA Secretary Tom Vilsack said:
"...The American Jobs Plan will help us rebuild our economy and rural communities and create good-paying jobs with staying power—enough to support a family, have a good home, and give our children a brighter future...[the plan also] puts Americans to work managing our forests, grasslands and watersheds from the community-level, ensuring what's good for the environment is good for jobs while protecting our forests from burning up in increasing catastrophic wildfires.
Though strengthening rural infrastructure has long been a priority for National Farmers Union (NFU), the issue has become a particular concern as the pandemic and climate change-related events have further stressed our systems and revealed deficiencies.
In a statement, NFU President Rob Larew expressed encouragement about the plan
"After decades of neglect, our nation's infrastructure is barely holding together – a fact that has become especially apparent after the pandemic and extreme weather events disrupted the food supply chain, energy production, and other critical services. As the climate continues to change, our systems will inevitably be strained in other ways they are in no way prepared for.
"While much of the country could use infrastructure updates, rural communities have suffered disproportionately from underfunding. Those neighborhoods contain a larger portion of crumbling roads, bridges, and dams, and they also lack internet connectivity, affordable housing, and medical resources, all of which is holding residents back and contributing to rural flight.
"It is really encouraging to see these issues and others included in President Biden's American Jobs Plan. We sincerely hope that this will set the stage for comprehensive improvements that strengthen rural communities, build resilience to climate change, and hasten economic recovery. In the coming weeks and months, we look forward to reviewing the plan and subsequent legislation in greater detail, including the pay-for provisions."
TheCattleSite News Desk