Making mental health a priority for young farmers
Charities across the UK have developed Rural+, new training modules designed to support young farmers' mental health and well-being.
Rural+ was developed by the Farming Community Network (FCN), National Federation of Young Farmers' Clubs (NFYFC) and the DPJ Foundation.
This initiative, titled "Supporting Together", has been made possible by funding from The Westminster Foundation, which is Chaired by the Duke of Westminster and aims to encourage young people in farming families to take action early and to plan for the challenges and restructuring that the industry now faces.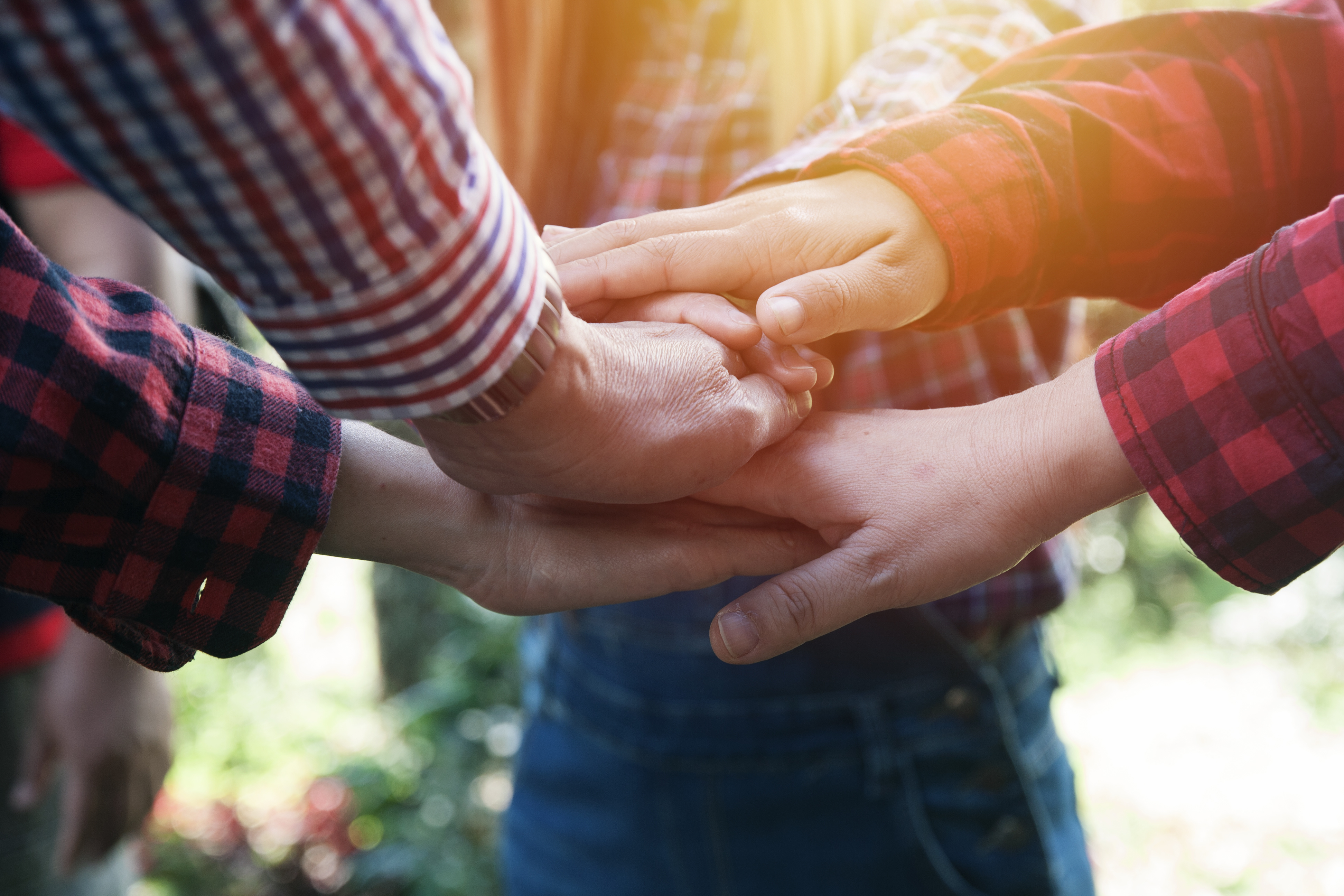 NFYFC and FCN have worked in partnership to develop and deliver mental health awareness training to Young Farmers' Clubs in Wales and England through the Rural+ module since the launch of the project in 2013.
The name Rural+ was chosen to encourage young people to feel positive about rural life and to utilise the great network of friends and support that comes with being a member of a Young Farmers' Club. Rural+ was the brainchild of the National Chairman of Council (2013/14) Claire Worden.
FCN, along with NFYFC and The DPJ Foundation, are working together to develop the new Rural+ mental health training module, which is aimed at 10-26 year old YFC members and 16-25 year old agricultural students yet to embark on their first placement or role in the industry.
The training is collaborative and is being developed with young farmers, young agriculture professionals and volunteers from FCN and The DPJ Foundation to ensure it is relevant and beneficial to young farmers.
The training will focus on understanding stress and anxiety; managing personal mental well-being; how to talk about mental health; seeking support and supporting others.
Jude McCann, CEO of The Farming Community Network, said: "This training comes at an important turning point in farming. With significant change and restructuring affecting farmers and farming families throughout the UK, supporting young farmers' personal resilience and providing mental health training will help to ensure they're equipped with the knowledge, understanding and tools needed to thrive and create a sustainable farming future. We look forward to collaborating with The DPJ Foundation and NFYFC to deliver this training, working together to support future generations of farmers."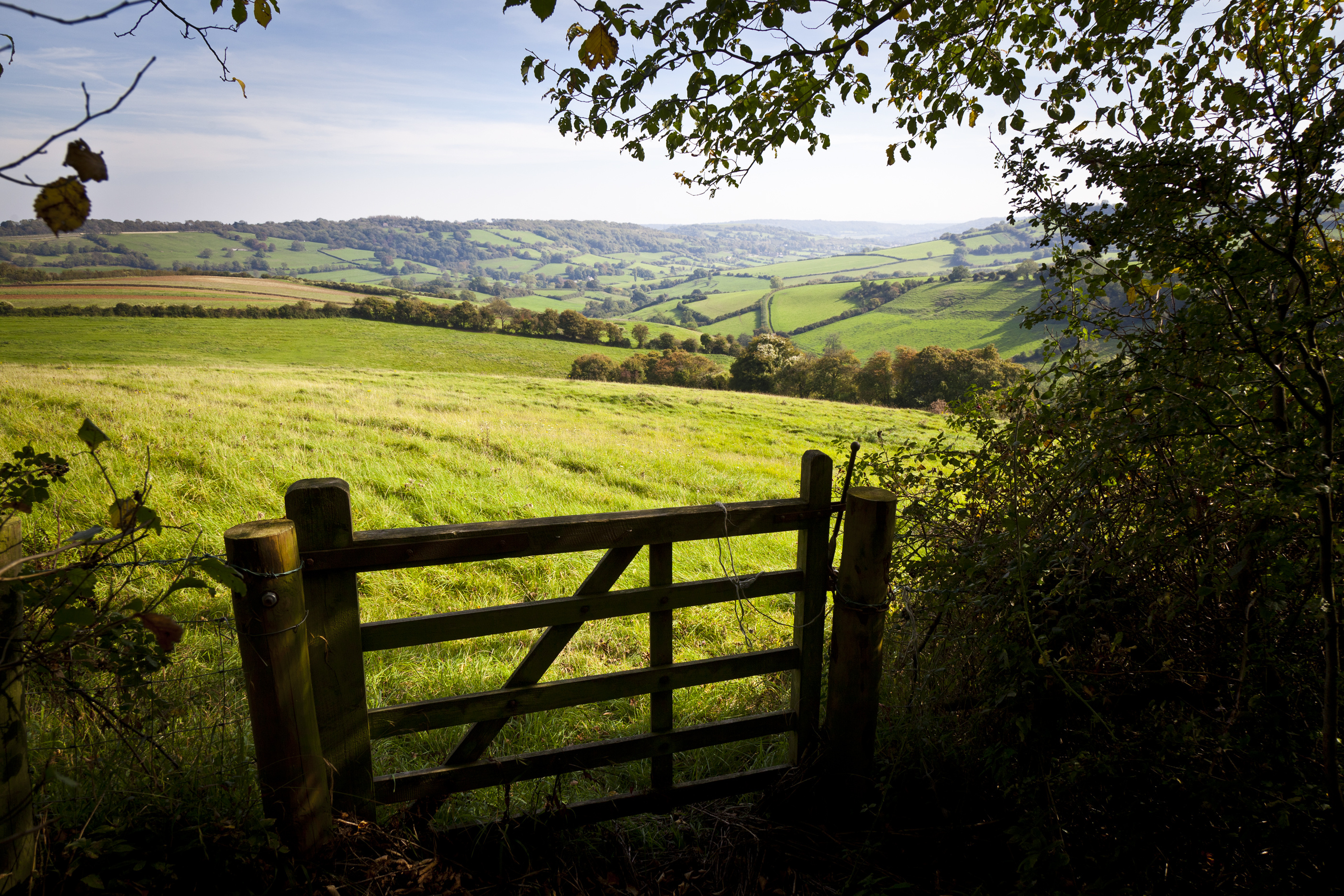 This focus on mental health awareness is timely. FCN, a charity and voluntary organisation with volunteers in Wales and England, has seen an increase in the percentage of calls to its Helpline (03000 111 999) from the farming community over the past year that contain a mental health component, such as stress or anxiety.
Meanwhile, The DPJ Foundation has seen an increase in access to professional counselling through its Share the Load service (0800 587 4262) and high demand for its Mental Health Awareness Training.
Kate Miles, Charity Manager of The DPJ Foundation said: "We know that the last 12 months have been especially difficult for young people. We have supported many with concerns around isolation, social anxiety and adapting to studying online alongside farming as well as supporting parents who have concerns about their children. As such, we are really pleased to have been able to work alongside NFYFC and FCN to develop this resource which will enhance the offer available to the farmers of the future to help them cope with the challenges that they may face. We are now looking forward to rolling this training out and reaching as many young people as possible."
With COVID-19 restrictions still in place, the training will initially be delivered remotely by experienced Rural+ trainers, however, additional in-club modules and activities will be available later in the year.
The first of the new training modules are planned for delivery from April.