BBC focuses on farming in new web series
A new series on the BBC will focus on food security and innovations in farm production.
With the global population expected to rise to 10 billion in the next 30 years, the UN predicts that food production will need to double by 2050. How can this be done in an environmentally sustainable way, given the threat that climate change poses to our land and to food production? How can we avoid a catastrophic food disaster that could leave millions starving?
The issue was brought into sharp focus in 2020 when travel restrictions and the dearth of labor, caused by COVID-19, led to the shortage of some food stuffs across the world. Suddenly we were all forced to sit up and take notice of where our food comes from and how it is produced. It was a timely warning of the dangers of the food insecurity crisis we are all threatened with.
In a new eight-part series, BBC World News and BBC.com will explore how innovative ideas and technologies are helping to secure and sustain the world's agricultural food production in a weekly programme called Follow the Food.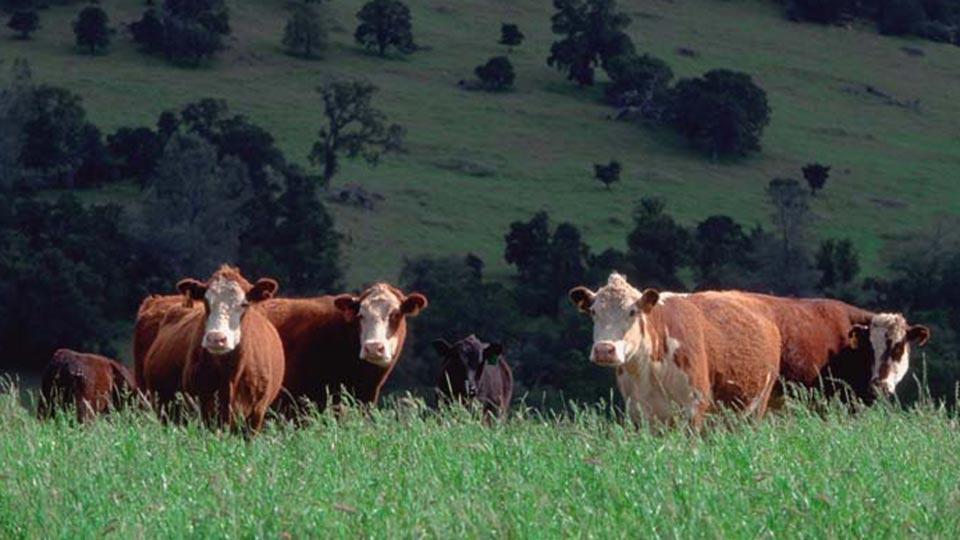 The series explores the stories behind feeding the world's ever-growing population. Presented by renowned Botanist James Wong, the series will examine how farming, science, AI technology and the consumer can overcome this profound challenge and asks whether we can do so in a way that doesn't harm the planet.
Follow the Food questions whether agriculture could provide the solution to replenishing our planet's water supply, utilising the 50 thousand different edible plants available or reforesting our planet and asks whether agriculture has the power to reverse our course and allow us to produce more from less.
From a transformative water conservation project in India to the scientists breeding super plants in California, Follow the Food takes audiences on a journey from farm to fork.
James Wong, ethnobotanist and presenter of Follow the Food, said: "Incredibly, our food system - from the farmers and scientists to the shelf-stackers and truck drivers - ensured a continuous, affordable, safe and adequate food supply throughout the global pandemic. The resilience of the food system, and its ability to keep functioning in the face of unprecedented challenges, is testament to its spectacular resilience. But there are more challenges to come, and we examine how those in the food industry are adapting to keep us fed into the future."
The multi-platform series includes eight half-hour programmes on BBC World News and eight in-depth articles on BBC Future. Each story brings audiences insights into what we're eating, where it came from and how it was produced, visiting experts across the world.
All 8 episodes of Follow the Food are available to watch here.