The EU's suspension of tariffs on Airbus and Boeing could be good for ag sector
The EU's decision to suspend all tariffs linked to the Airbus and Boeing trade disputes is a very encouraging signal for the EU farming community, says Copa and Cogeca.
On 5 March, the US and EU called for a four-month suspension to retaliatory tariffs stemming from WTO disputes over government subsidies to aircraft manufacturers Airbus and Boeing. The goal is that the four-month tariff reprieve will give all sides time to reach a negotiated solution while easing the burden on the sectors on both sides of the Atlantic which are being harmed by the retaliatory tariffs.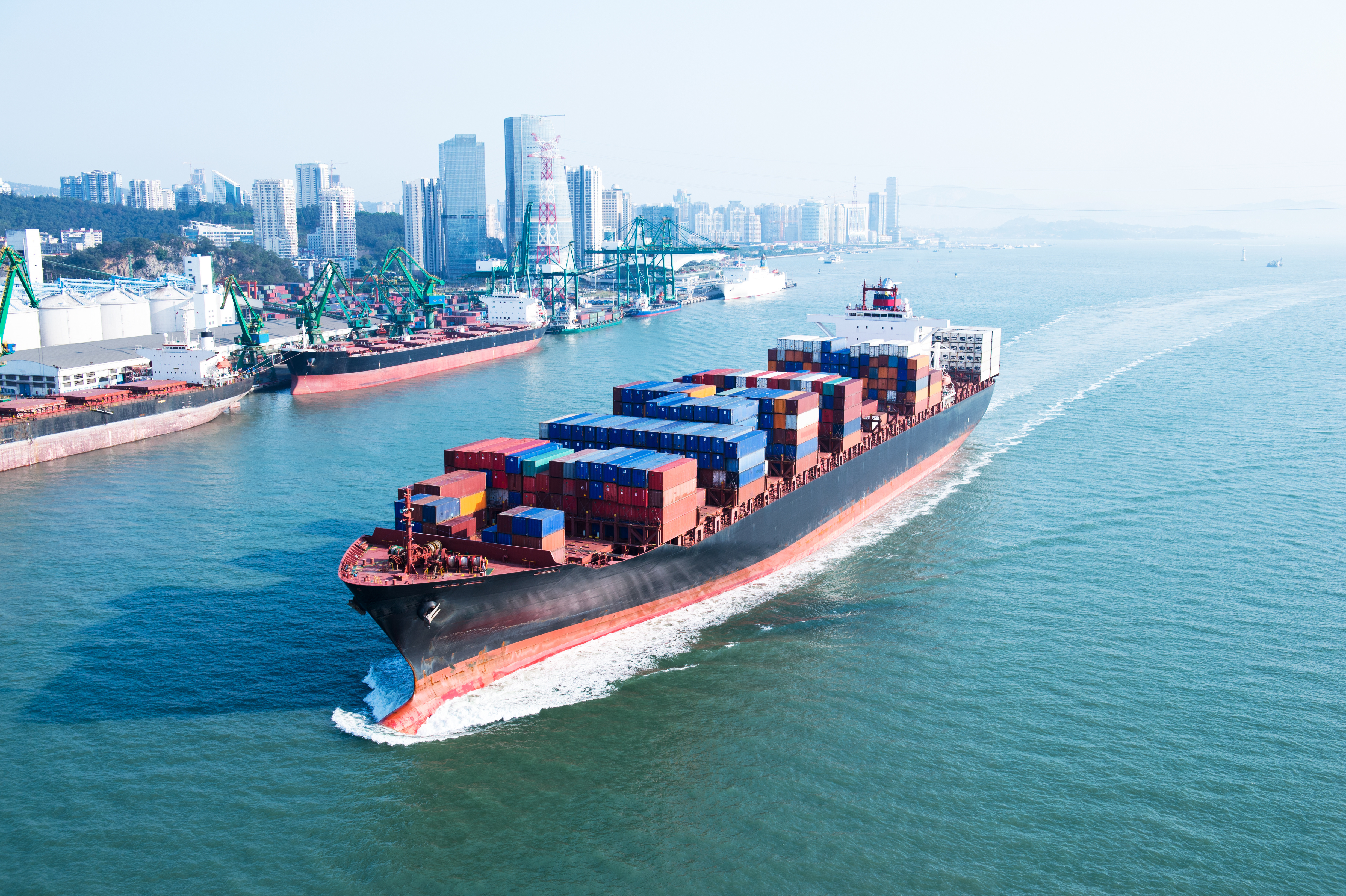 For Copa and Cogeca this move is of particular importance for the EU and US farming sectors. European farmers and agri-cooperatives encourage both partners to use these four months to find a permanent solution while avoiding causing agriculture to pay a high-price for a conflict they are not involved in. In agriculture the Airbus/Boeing is not the only trade friction between both partners. There is a risk for a similar Airbus/Boeing development in the framework of the digital tax. In addition, Spanish black olive producers still have to face a 35% import tax as a result of a decision by the US Administration in 2018.
The EU and US have a common interest to work together on reforming the WTO, with possible new ideas on international trade disciplines, for instance in the area of Carbon Border Adjustment Mechanism, implementation of the Paris Climate Agreement and a well-functioning dispute settlement body.