Level up rural Britain to turbocharge Britains green economy
An ambitious and revolutionary approach to levelling up rural Britain can create jobs, boost green economic growth, increase exports and improve the wellbeing of the entire nation, a new report from the NFU highlights.
Launched at the NFU's annual conference today, the report "Levelling up rural Britain" highlights how British farming and rural Britain can provide the solution to many of the challenges the nation faces by driving sustainable food production and pioneering food policy that produces carbon neutral food.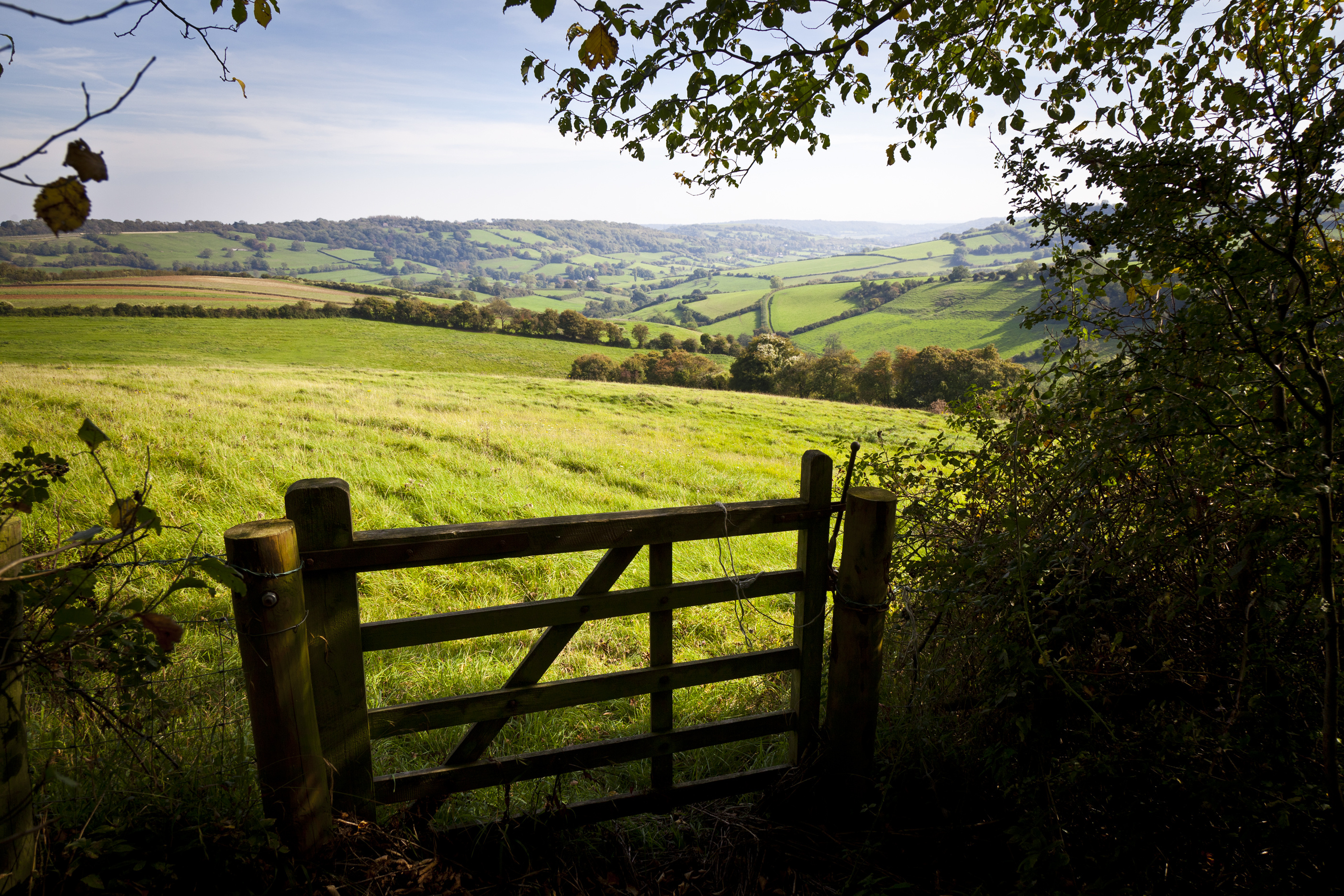 It also showcases how rural Britain is uniquely placed to help the recovery of the nation from COVID-19; delivering physical and mental health through the farmed landscape, which has been a lifeline for so many during lockdown, and supporting the return to whole-food cooking with nutritious, sustainable and affordable British food.
The report says that no one should be disadvantaged by where they live or where their business is based. It highlights several areas where the rural and urban divide continues to grow including:
Broadband and connectivity – poor access to reliable mobile coverage and adequate broadband continues to put rural areas at a disadvantage1, acting as a constraint to capital investment.
Rural crime – farms and rural communities have increasingly become the target of criminals in recent years, with rural crime costing the UK £54.3 million in 20192. Rural areas continue to receive lower levels of police funding, per head of population, than urban areas3.
Planning – The planning system too often prevents farm modernisation, diversification and home building for farm workers. The government's planning White Paper offers an opportunity to reform and ensure renewal and growth can be sustained in rural areas.
Investment - UK Government should be encouraging more investment, including British investment, into the success story that is British food.
In her speech to NFU Live 2021, NFU President Minette Batters will say: "Investment in farming and in rural Britain not only brings about obvious benefits to food production but can have massive benefits to the whole country. If the past 12 months has taught us one thing, it's that we are all in this together - and a country which levels up everyone, everywhere, is a stronger country.
"Levelling up Britain is not just a north and south issue. Levelling up Britain is also a rural and urban issue. We need to enable collaborative green growth to level up rural Britain, providing the economic solutions to a truly one nation UK.
"Our report today highlights four principles that form the basis of a new, ambitious approach. If we get it right, it can help our whole country and everybody living within it.
"Rural Britain can deliver jobs, green growth, exports and well-being for a nation in recovery.
"We know the world is an unusual place at the moment, but we have to get ready for the future. We face a time of risk, opportunity, but above all else, a time of change. We can choose to look inwards, pretend that nothing will change, or we can look up, open our eyes to the world, and decide to own our farming destiny.
"Lead the world on sustainable food production, driving profitable, thriving businesses that can do even more for the environment and biodiversity. I see that leadership every day on your farms so let this be the decade that the rest of the world sees and buys into it too."
TheCattleSite News Desk