BCVA launches foundation programme for new farm vets
The British Cattle Veterinary Association (BCVA) has launched its popular foundation programme for newly qualified vets.
Running online from March to August 2021, the programme will see some of the profession's most respected experts share their experience and knowledge across six key subjects. The programme is designed to help build confidence expand core skills in the newly qualified or those returning to work after a break.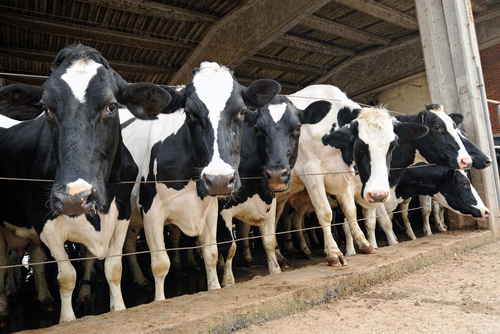 The programme includes
Mastitis with James Breen in March
Infectious Diseases with Colin Mason in April
Diagnostics with David Harwood in May
Youngstock with Kat Hart in June
Lameness with Owen Atkinson in July
Beef with Joe Henry in August.
The BCVA writes: "There are just 10 places available on each module to ensure there is plenty of opportunity for interaction. Delegates will improve their knowledge of clinical topics alongside picking up tips on communication and interpersonal skills.
"The focus is on approaches to common problems encountered in practice to inspire greater self-confidence in tackling these alongside your clients. It is possible to 'pick-n-mix' individual elements of the programme, although choosing the entire series offers significant discounts and will help delegates develop the widest range of skills."
Click here to register your place, or email [email protected] for more information.