"PRAISE" Animal Welfare Impact award launched for new UK-based scientists
Researchers and scientists of the future who want to make a positive difference in animals' lives are encouraged to apply.
The RSPCA and The British Society of Animal Science (BSAS) are launching a brand-new award for scientists whose work focuses on delivering a significant and positive impact on animal welfare.
The "PRAISE Award" (Prize for Research with Animal Impact by Scientists in Early career) which is the first of its kind, will recognise students or early career scientists whose research will actively improve animals' lives.
Applicants can be undergrads, post graduate, post doctorate or early career scientists who put themselves forward for the award, or they can be nominated by their supervisors, tutors, or colleagues. The award will be launched during the final session of the British Society of Animal Science's first ever virtual conference on 15 April 2021 and close on 15 December, with each entry judged by an expert panel against a set of criteria. A key consideration will be the likelihood of the research being implemented in practice – including through influencing policy making – and therefore having a direct and positive impact on animal welfare.
Maggie Mitchell, Chief Executive of BSAS, said: "In 1989 BSAS joined forces with the RSPCA to create an award to recognise innovation in Animal Welfare. The first recipient was David Wood-Gush, who amongst a host of other achievements, launched (with the incumbent Professor there) the MSc in Animal Behaviour and Welfare at Edinburgh. The 2017 award was made some thirty years later to the Directors of the programme that are the inheritors of David's legacy. Its great to see the continuation of this relationship and commitment to welfare in animal science, with the launch of this exciting new award."
Previously, the RSPCA and BSAS have given an annual award to established scientists in recognition of their longer-term contribution to animal welfare science, but this will be the first time an award has been created just for scientists at the very start of their career. The aim is to encourage the future generation of scientists to value and strive to improve animal welfare through their work.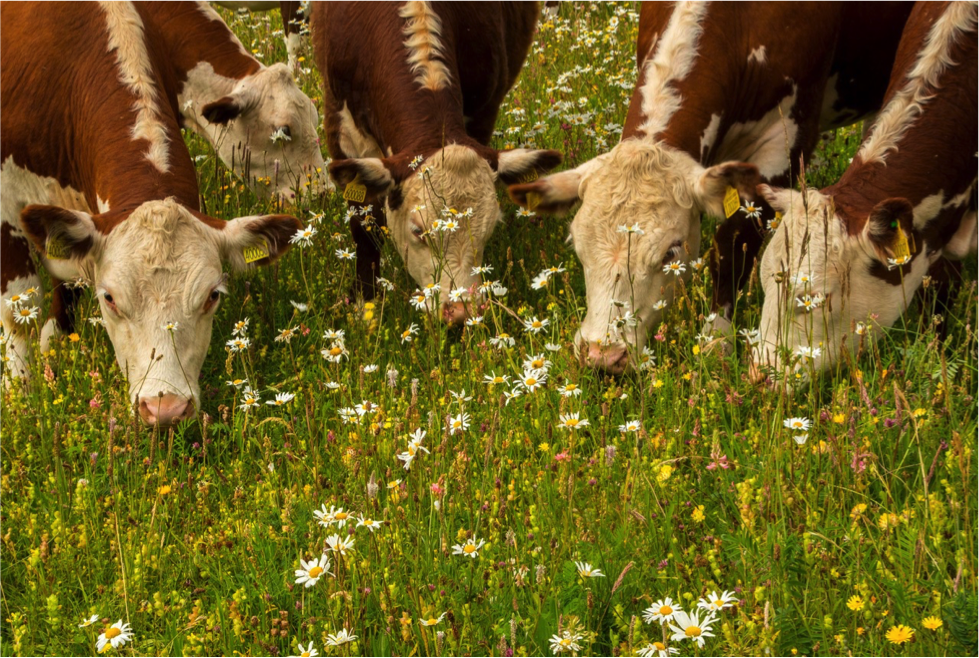 Heidi Allen, the RSPCA's Director of Advocacy and Policy, said: "The RSPCA bases its policies, activities and approaches to improving animal welfare on sound scientific evidence whenever this is available, so we understand and value the enormous positive contribution that science can make to improving animals' lives and wellbeing.
We are therefore delighted to be able to offer this award to scientists at an early stage of their careers. It will provide a new and unique opportunity to encourage and support research – and hopefully to help shape careers – that will directly help to improve the lives of animals in practice."
The winner of the "PRAISE Award", will receive a bursary worth £500 to support their attendance at relevant workshops and conferences and a framed certificate will be presented to them at the BSAS 2022 annual conference. The winner will also have the opportunity to attend the prestigious RSPCA 2022 Honours Ceremony.