Test clamp to improve pre-calving diet
Testing silage ahead of spring calving is crucial for cow health and performance.
Knowing the dry matter, metabolisable energy and pH level of forage are just some of the parameters offered by new dry Near-Infrared Spectroscopy (NIRS) tests offered by Eurofins Agro UK. "For farmers looking to manage their clamp, and the diet of their herd more closely, regular silage tests are crucial," says Eurofins Agro UK managing director Dan Robinson. "Using dry NIRS is more accurate than conventional fresh sample testing. It provides more detail to help farmers make the tricky decisions that will inevitably affect cow health leading up to calving," he adds.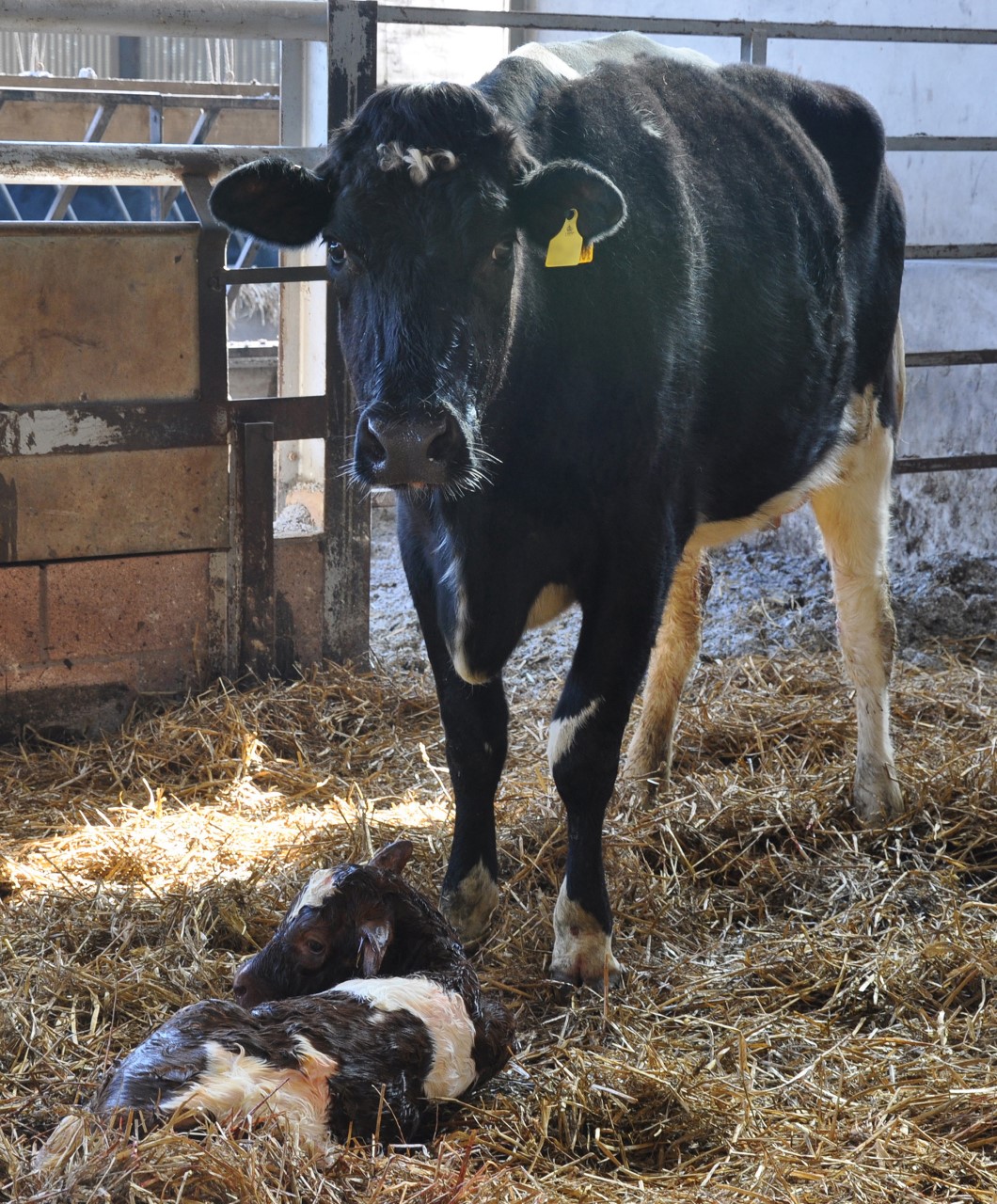 Spring calving blocks, that rely heavily on grass silage in early lactation, face the challenge of managing diet closely when moving from winter to spring. Understanding silage values offers a benchmark to better understand what supplements may be required to offer a balanced diet before calving. "Understanding the nutritional value of silage now, rather than using analysis taken last year, will help to prevent cows becoming over-conditioned at the point of calving. If silage quality is low, supplements may be required, especially where the body condition score is poor or cows are thin," explains Mr Robinson.
Eurofins is the first testing company in the UK to offer dry NIRS testing, a process that requires the sample to be dried and ground to offer a more accurate sample for analysis. "This removes any inconsistencies in the shape and density of the sample to provide the most accurate result," says Mr Robinson. "By removing the moisture from the sample, we are removing a layer we call the 'fog' that can adversely affect the test. This makes our NIRS tests the most accurate available," he adds.
The tests can be used to analyse a wide variety of common forage materials including silages, fresh grass, or hay and even a total mixed ration (TMR). "Adjusting the TMR can be achieved more accurately and consistently by using regular testing. By using the tests, farmers will receive the most accurate forage measurement to enable them to maximise profit and yield by adjusting the ration to the optimum level when it is needed," he concludes.