UK NFU joins government's bovine TB partnership
The National Farmers Union has joined the UK government's consultation to improve its bovine TB strategy.
Responding to the launch of the government's Bovine TB Partnership, NFU Deputy President Stuart Roberts said: "It's critical that the government continues to consult with British farmers on its 25-year bovine TB eradication strategy and I'm pleased that the NFU has been invited onto this group.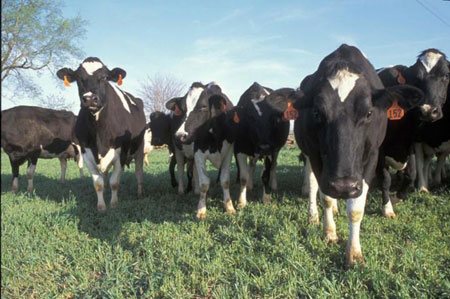 "The impact of bovine TB on farming families across the country is enormous, with thousands of farms experiencing the emotional, mental and financial strain it places on families and businesses. That's why I'm pleased that there are several farmers on the group who have first-hand experience of the impacts of this terrible disease.
"With the government currently consulting on the future direction of its strategy, it is important that the progress made to date in reducing bovine TB on farm is recognised. The strategy must remain focused on effective measures that can ultimately deliver a TB free England."
TheCattleSite News Desk