UK farmers say poor rural connectivity is leaving them behind
More than four in 10 farmers still don't have adequate fast and reliable broadband in order to run a modern-day farming business, according to a new NFU survey.
The results highlight the ongoing division between rural and urban areas, with the potential for essential food production business growth hampered by persistent poor connectivity and mobile coverage in rural areas.
Trying to farm more efficiently by monitoring crops and livestock, taking part in virtual business meetings, online banking and remote learning as part of home-schooling, all feature in the survey as reasons why farmers have been left frustrated over the past 12 months by slow broadband speeds and lack of mobile signals, a situation exacerbated by the global pandemic.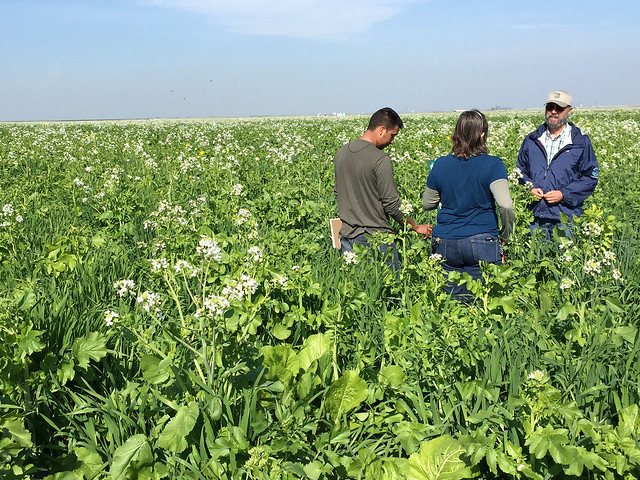 NFU Deputy President Stuart Roberts said: "For too long, those living and working in the countryside have been dealt a poor hand when it comes to digital connectivity; waiting for improvements which never seem to arrive. It is completely unacceptable that in this digital age we have a two-tier system of haves and have nots – particularly at a time when communication has become even more important.
"Modern farming relies on fast and reliable internet access, yet as our survey shows, more than four in 10 farmers feel they still don't have the connectivity they need to run their businesses. This comes at a critical time for these food production businesses when much is changing.
"We have consistently highlighted poor mobile signals in rural areas, which put farmers at risk and prohibit the adoption of new technologies which have much to offer the sector and how we produce our food. The current pace of change is just too slow and, with the introduction of 5G and fibre broadband technology in cities, the gap between urban and rural areas continues to widen. As the Public Accounts Committee (PAC) recently highlighted, people living in rural areas "risk being left even further behind" if the government fails to raise its game on rural connectivity.
"This is why the NFU is renewing its call to both government and the telecommunications industry to tackle the lack of rural connectivity as a priority. We will continue to campaign for investment in the country's digital infrastructure so that farm businesses can meet their huge potential, not only as food producers and custodians of the countryside, but in helping to tackle climate change and deliver on our net zero ambitions."
TheCattleSite News Desk