CME update: cattle futures slip despite solid domestic demand
US live and feeder cattle futures settled lower on 3 February as traders pin hopes on increased meat demand from China.
Reuters reports that April live cattle slipped 0.075 cent to 122.450 cents per pound at the CME. March feeder cattle dropped 0.600 cent at 138.525 cents per pound.
Exports and domestic demand have been solid recently, due to Chinese buying and the reopening of some US restaurants after COVID-19 restrictions.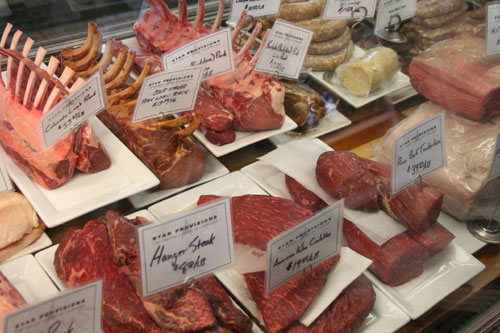 Traders on Thursday will review weekly US export sales data for pork and beef.
China, the world's top pork producer and consumer, has grappled with a deadly hog disease, African swine fever, since August 2018, raising its need for meat imports. A surge in disease outbreaks this winter will slow China's rapid recovery from the African swine fever contagion, according to industry participants and analysts.
"African swine fever is rearing its head in China again," said Arlan Suderman, chief commodities economist for broker StoneX .
"At this point it's probably more hype than it is reality, but it is a risk."
Read more about this story here.
Source: Reuters