US farm groups cautiously welcome renewed federal action on climate change
President Joe Biden signed multiple executive orders to address the mounting challenge of climate change; farm groups like the NFU and American Farm Bureau Federation (AFB) stress that farmer input is critical for climate success.

In accordance with his campaign promise to aggressively address the climate crisis and create new jobs, President Joe Biden has issued several executive orders outlining actions the administration will take to cut greenhouse gas emissions, conserve natural resources, invest in renewable energy, advance environmental justice, and protect climate research.
A strong advocate of climate action, National Farmers Union (NFU) welcomed the effort, particularly provisions that will support climate-smart agricultural practices that sequester carbon in the soil and include farmers and other stakeholders in decision making.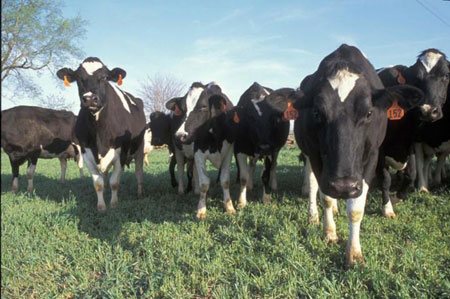 NFU President Rob Larew issued the following statement in support of the administration's actions:
"Climate change is an immense, complex crisis with far-reaching consequences. To be successful in our fight against it, we must approach it immediately and from every angle possible – just as President Biden's economy-wide climate plan intends to do. National Farmers Union is especially encouraged by the administration's focus on climate-smart agriculture, whose capacity for mitigation and adaptation has been largely overlooked until recently.
"We are also pleased that President Biden has instructed the USDA to solicit input from farmers and other stakeholders as they develop and carry out climate programs; though lawmakers and administration officials are generally well-intentioned, they may not always recognise policies' unintended consequences. By offering food producers a seat at the table, they can ensure that programs are feasible and beneficial for all parties involved.
"In the coming months, National Farmers Union will hold the administration to this promise and work with them to flesh out policies that provide farmers with the support they need to implement solutions and build resilience."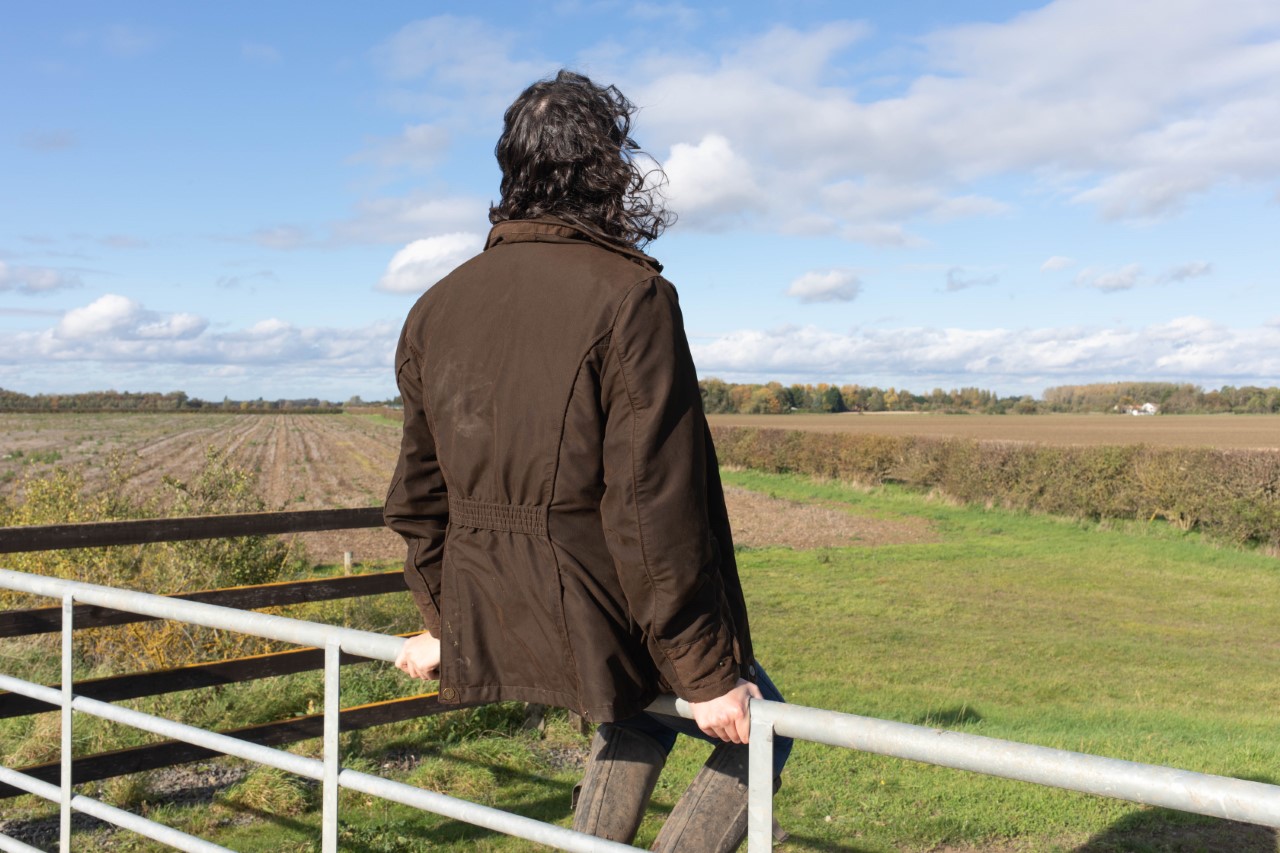 AFB stresses that farmer and rancher input is key
American Farm Bureau President Zippy Duvall commented today on President Biden's executive order calling on USDA to collect input from farmers and ranchers on climate-related federal programs.
"The American Farm Bureau Federation appreciates that President Biden has committed to seek input from America's farmers and ranchers as the administration works on new climate solutions. It's crucial that as new strategies are implemented our leaders listen to the people who will be affected the most.
"While the president has invited us to the table, we'd like to invite him to the table we've already set through the Food and Agriculture Climate Alliance (FACA). Co-chaired by AFBF, FACA has outlined more than 40 recommendations to guide the development of federal climate policy. We stand ready to work with the administration on science-based, voluntary and market-driven programs. American agriculture already leads the world in climate-smart practices, but we are always looking for new ways to improve. We must ensure a healthy environment while creating income and job opportunities for rural America."
The Executive Order outlines broad goals without details of how they will be achieved. AFBF will be closely monitoring federal implementation efforts to ensure all proposed policies and programs are responsible, fair-minded and enable farmers, ranchers and rural America to thrive.
TheCattleSite News Desk