US NFU congratulates Dr Jewel Bronaugh on her nomination as Deputy Secretary for the USDA
If confirmed, Dr Bronaugh would be the first Black woman to hold the position at the US Agriculture Department.

Dr Bronaugh, who has been the Commissioner of the Virginia Department of Agriculture and Consumer Services since 2018, has more than 20 years of experience in food and agricultural issues. During her career, she has also served as the dean of Virginia State University's (VSU) College of Agriculture; as the executive director of the VSU Center for Agricultural Research, Engagement and Outreach; and as the executive director for Virginia's state USDA Farm Service Agency (FSA) office.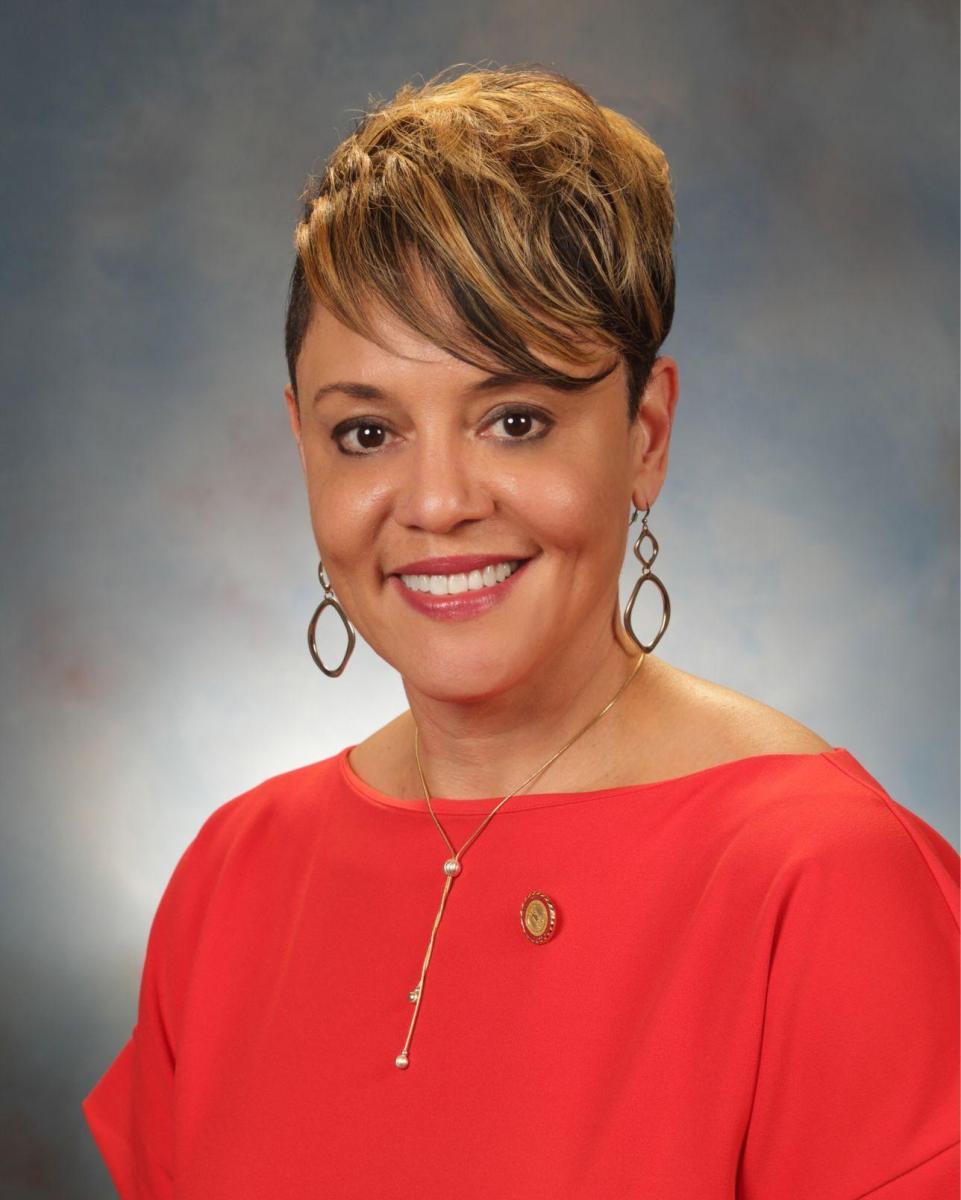 In a statement, National Farmers Union (NFU) President Rob Larew congratulated Dr Bronaugh on her nomination and conveyed his enthusiasm for working with her to advance the organisation's priorities in the years ahead:
"Under Dr Jewel Bronaugh's leadership, the USDA will be in good hands. She has amassed a wealth of experience and expertise over her long and impressive career, positioning her for success in her new role as Deputy Secretary of Agriculture. We are especially encouraged by her strong background in farm programs, extension, education, and research. The agricultural industry is facing significant economic, environmental, and demographic challenges, and Dr Bronaugh's knowledge in these areas will undoubtedly be a significant asset as the agency develops solutions.
"As the first Black woman to hold this position, Dr Bronaugh also brings an important perspective to the USDA. We have a long ways to go when it comes to racial and gender equity in agriculture; with her understanding of the barriers that exist for underrepresented groups, we are optimistic that we can take several leaps forwards in the next four years.
"On this issue and others, we look forward to working closely with Dr Bronaugh on policies and programs that move us closer to a fair, sustainable, and secure food system."
TheCattleSite News Desk