New report stresses the need for a UK farm animal health and welfare body
A new report published as part of the Nuffield Farming Scholarships Trust and AHDB highlights the need for a veterinary-led farm animal health and welfare body for the UK.
A new report has highlighted the need for a dedicated body for farm animal health and welfare, led by the farming and veterinary sectors.
The report, entitled "Animal Medicine Best Practice: Unlocking the potential for UK farming" was compiled by vet and animal health policy expert Grace O'Gorman under the Nuffield Farming Scholarships.
In the report, Dr O'Gorman also makes policy changes and practical recommendations for biosecurity, antibiotics, vaccines, parasites and pain control.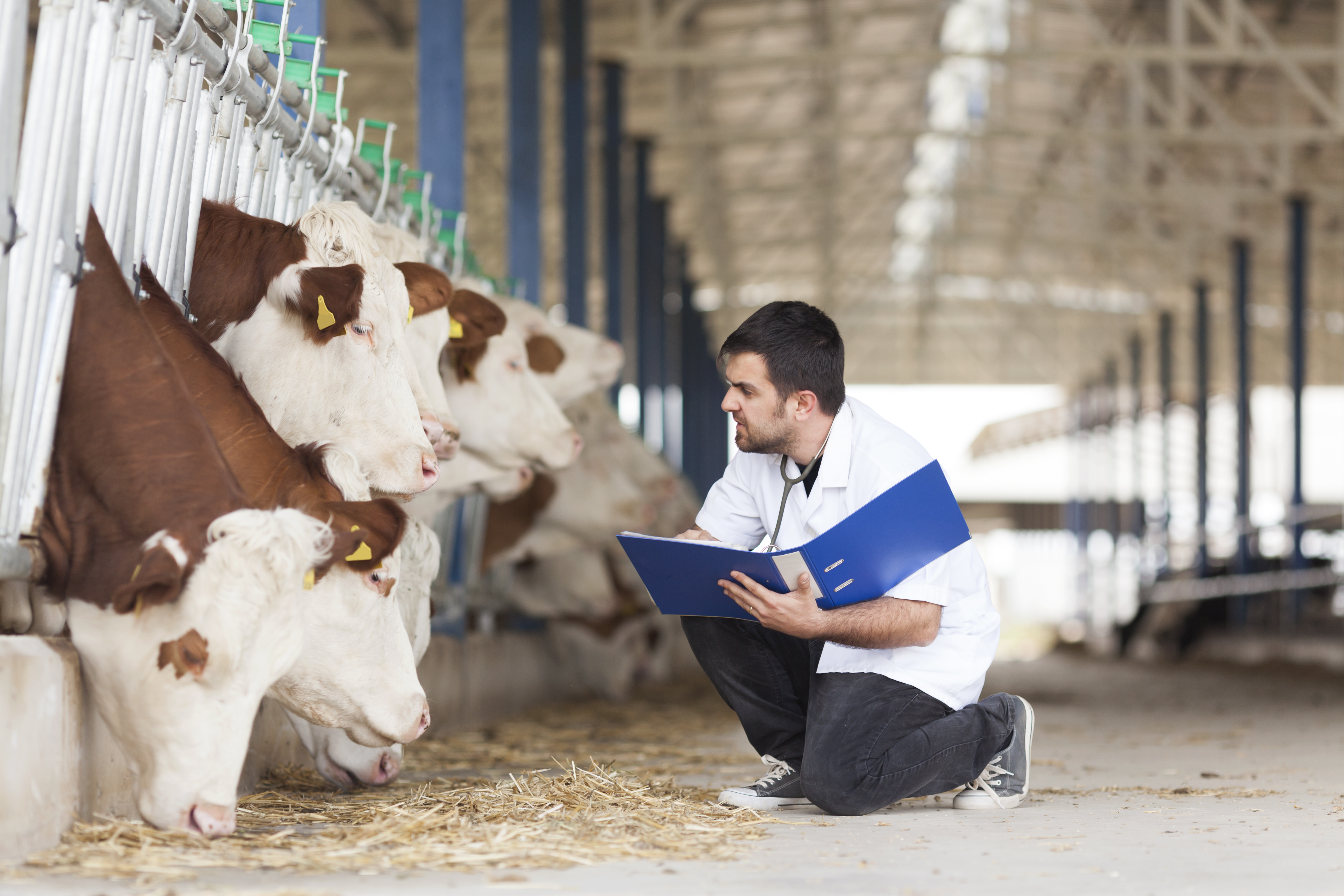 She explained: "Livestock farmers are challenged to farm in more sustainable and productive ways, whilst staying in business. Consumers and Government want to know more about how medicines are used on farm and this scrutiny is set to intensify as farming is directly supported by the public purse.
"At the same time, the UK is trading in a world market outside of the EU block. These converging paths have raised the stakes and there is a need to take a fresh look at the national ambition for animal health and welfare and how it can deliver on all fronts for farmers and society."
Dr O'Gorman visited Ireland, Belgium, the Netherlands, Germany, Denmark, Sweden, Norway, and New Zealand to understand the influencing factors on animal health and welfare that support animal medicine best practice.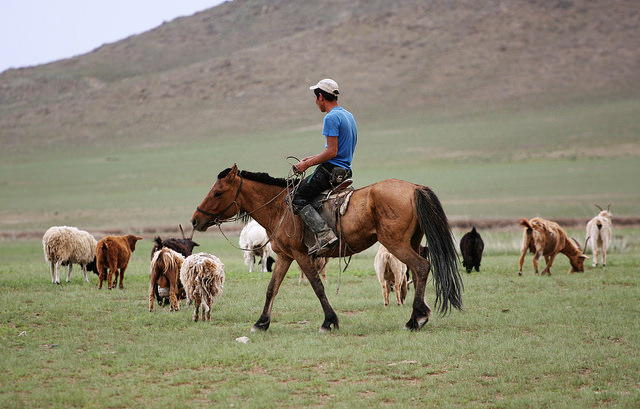 She concludes there is a need for a model framework that uses a top-down and bottom-up approach and considers the nature of veterinary services, effective use of data, diagnostics, biosecurity and training.
"Building a resilient and sustainable farming system must be a priority," she said. "We are standing at a crossroads with new trading and regulatory environments, societal pressures on food, welfare, and the environment, all in sight. How we move forward will impact farm life, livestock and how food is produced for years to come."
Dr O'Gorman presented her findings during the recent Nuffield Farming Virtual Mini-Conference Series. Her presentation can be viewed on Nuffield Farming's YouTube channel.