Argentina's government says that it is "evaluating" corn export suspension
Argentina's government said it would review a decision to temporarily suspend corn exports after a meeting between the farming minister and leaders of the country's main agricultural associations.
Reuters reports that the agriculture ministry issued a statement saying that agreements had been struck to guarantee the domestic supply of corn and cushion local prices against fluctuations in international markets.
"The national authorities were satisfied with the agreements reached and indicated that they would evaluate the indicated volumes to determine if a decision can be taken to reopen export registries," it said.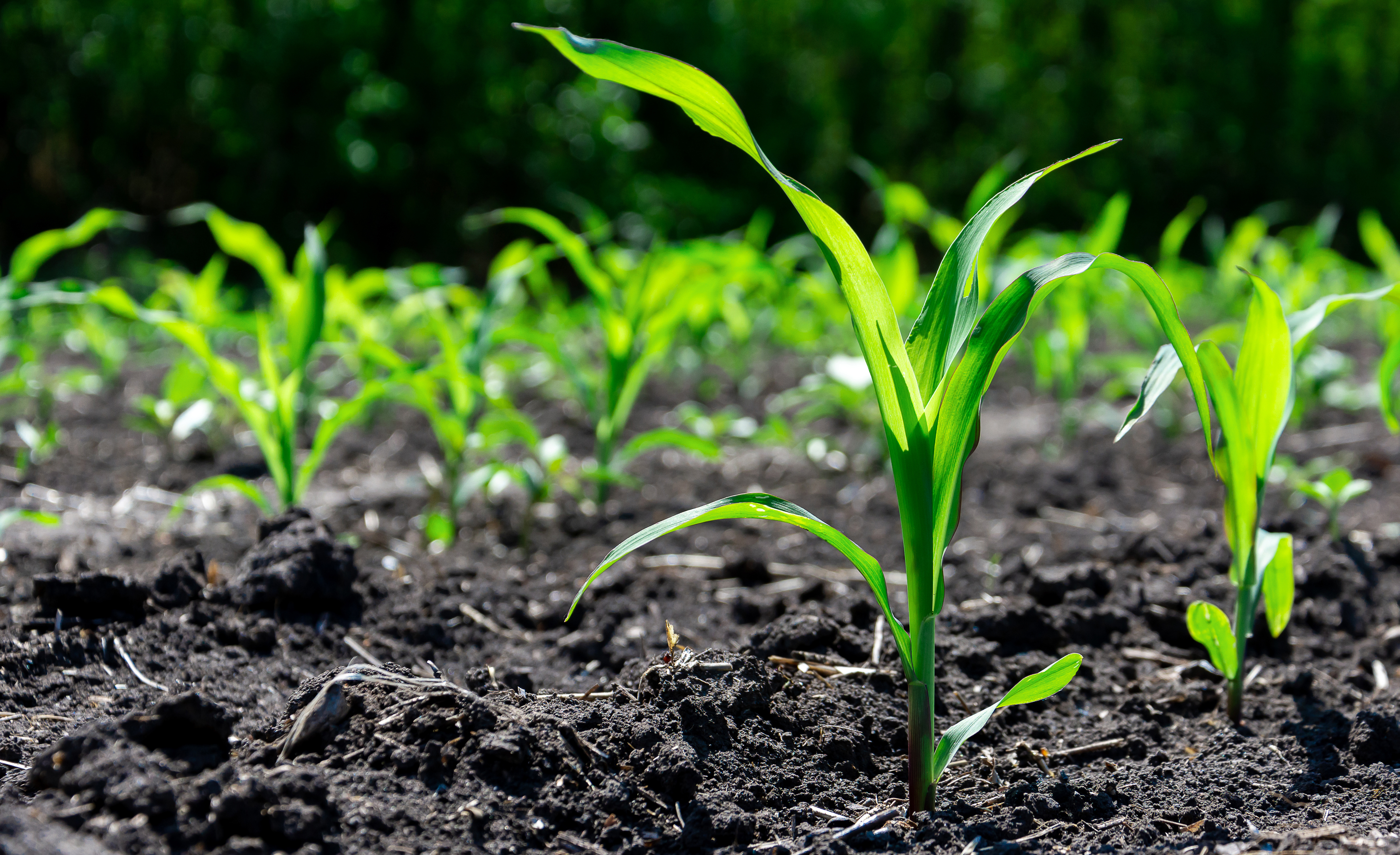 Agriculture minister Luis Basterra hailed "an important advance" to have a commitment between government and industry to "help to decouple domestic prices from international price dynamics."
The South American grains powerhouse last week announced a two-month halt in corn exports from the world's number three supplier in a bid to control domestic food prices amid a long recession and the COVID-19 pandemic.
However ,farmers and other players in Argentina's corn chain traditionally oppose this type of intervention in the markets. They argued there was no shortage of corn in Argentina and threatened to strike from Monday if the decision was not reversed.
Those attending the meeting with government were the Buenos Aires Cereal Exchange, the CIARA-CEC chamber of agricultural export companies and the MAIZAR corn industry chamber, the farming ministry said.
Gustavo Idigoras, the CIARA-CEC head, told Reuters in a message after the meeting: "We expect that government may cancel export restrictions ASAP."
The cattle and poultry industries in Argentina use corn to fatten chickens and cows. The government hoped that by keeping more corn in the country, the cost of feeding livestock would fall, increasing domestic food supplies.
Read more about this story here.
Source: Reuters