CME update: cattle futures dip as wholesale beef prices soften
US cattle futures sank on 14 October following the cash markets lower while wholesale beef prices continue to decrease.
Reuters reports that feeder cattle producers are monitoring the rising grain markets, anticipating an impact on feed costs.
Dennis Smith, a commodity broker at Archer Financial told Reuters, "They're also concerned about rising placements, with the drought," he said. "They can't even get wheat to germinate, let alone get it to grow and run cattle on it."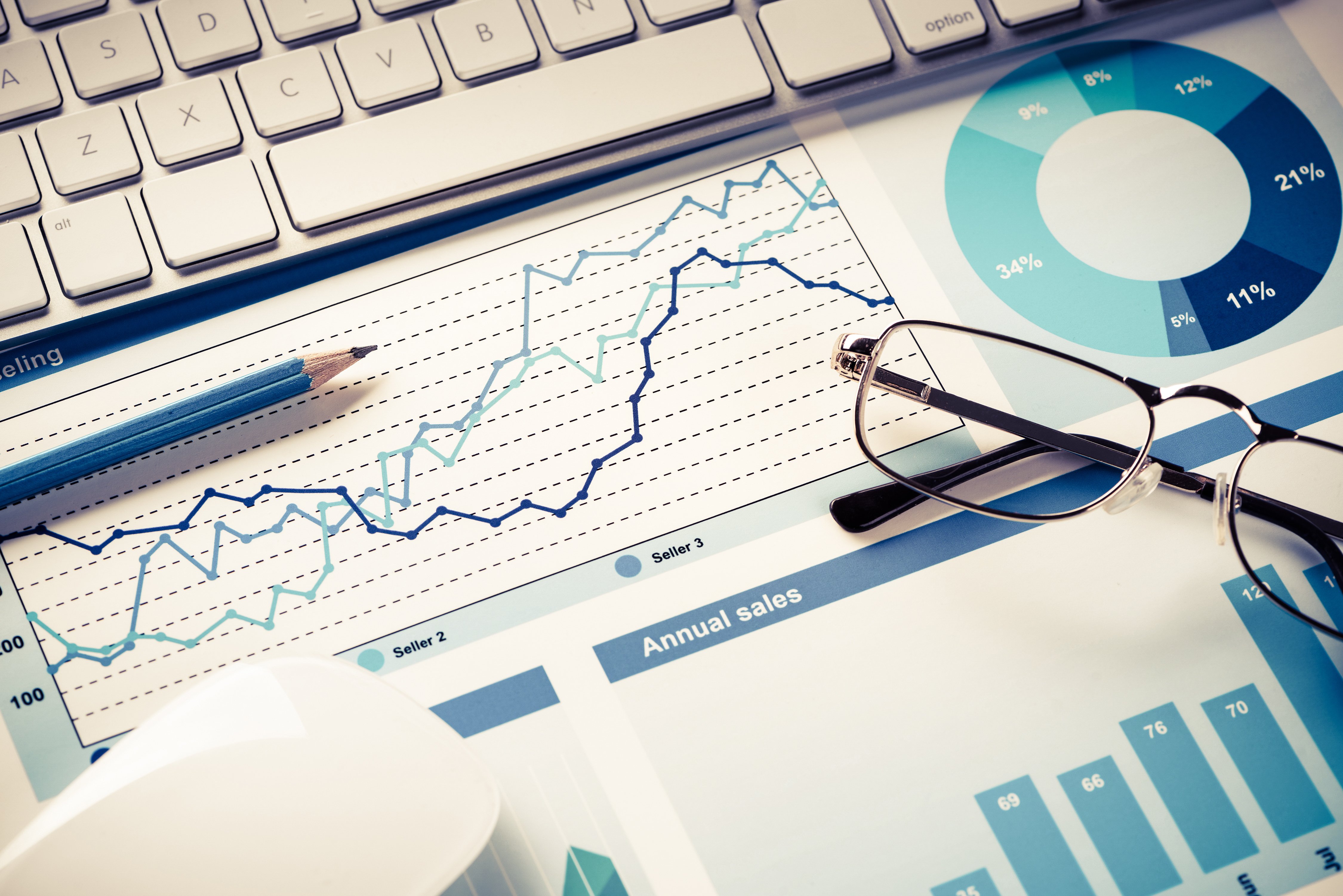 CME December live cattle futures dipped 0.950 cent to 110.275 cents per pound, while CME January feeder cattle fell 0.500 cent to 136.325 cents per pound.
The USDA's daily cattle slaughter report showed 119,000 head slaughtered, in line with a week ago and 2,000 more than a year ago. Packer margins trimmed to $202.45 per head, compared to $271.35 a week ago, according to Denver-based livestock marketing advisory service HedgersEdge.com LLC.
Read more about this story here.
Source: Reuters