CME update: cattle futures rebound after recent losses
US live cattle futures corrected on 13 October amid a stronger wholesale market.
Reuters reports that the correction came after live cattle futures posted their biggest drop since 30 June. Feeder cattle futures followed the softer cash market and rose.
Chicago Mercantile Exchange December live cattle futures added 0.400 cent to 111.225 cents per pound.
CME January feeder cattle climbed 1.275 cents to 136.825 cents per pound.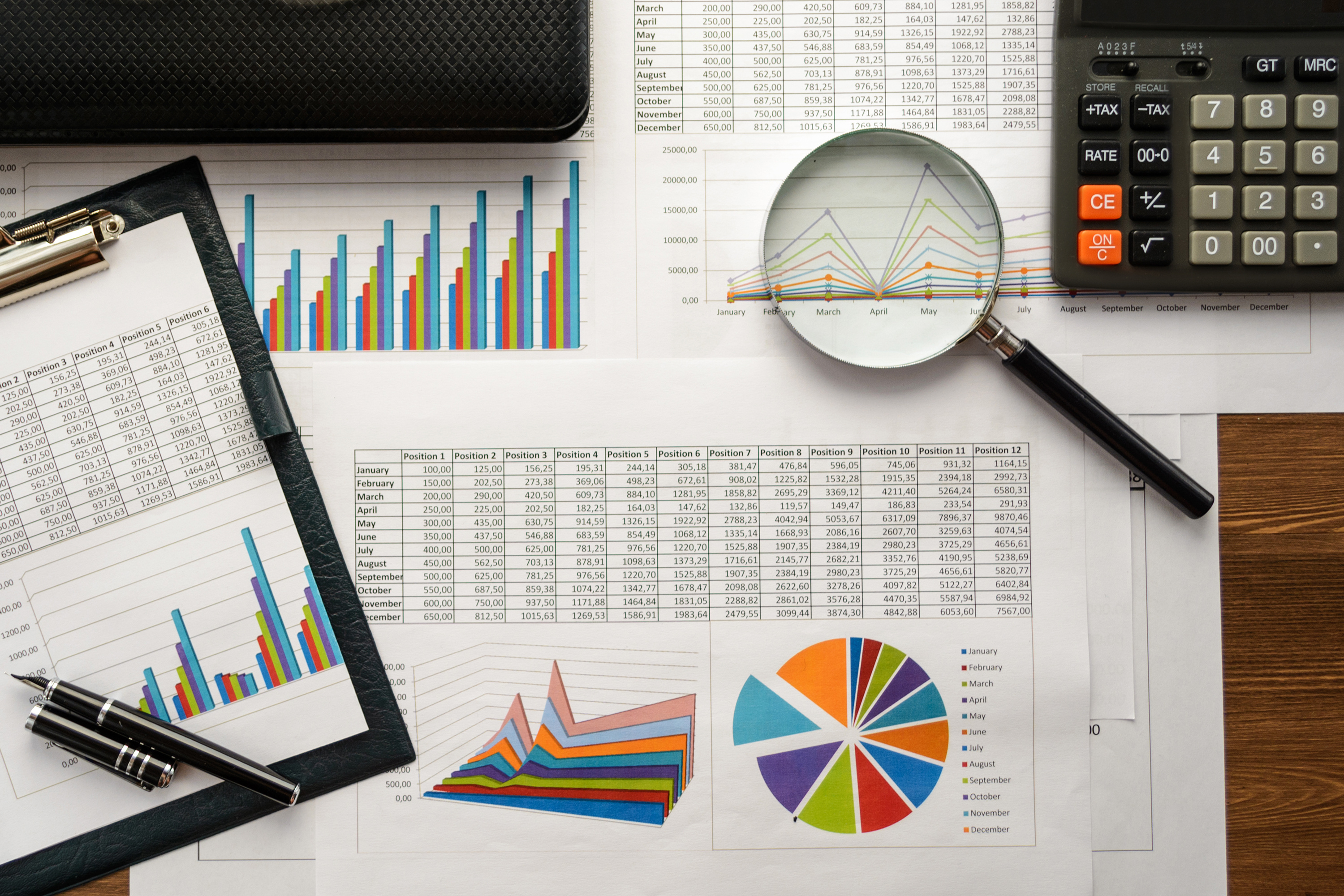 "I think a little bit of the correction in cattle today - and that we didn't make up all that was lost yesterday - tends to reflect that the wholesale market is still in pretty good shape here," said Altin Kalo, an economist with Steiner Consulting Group.
Daily cattle slaughter remained strong, with 120,000 head slaughtered, in line with yesterday and a year ago. Packer margins fell to $220.90, but remain elevated compared to pre-COVID-19 levels, according to Denver-based livestock marketing advisory service HedgersEdge.com LLC.
Boxed beef prices were mixed, with choice cuts trimming $0.70 to $213.92 and select cuts increasing $1.09 to $201.43.
Read more about this story here.
Source: Reuters