CME update: US cattle futures trade mixed, with live contracts edging higher
US live cattle contracts received support from the strengthening cash markets on 6 October.
Reuters reports that CME October live cattle rose 0.375 cent to 109.2 cents per pound and most-active December ended up 0.2 cent at 111.95 cents.
Front-month live cattle futures hit their seven-month high.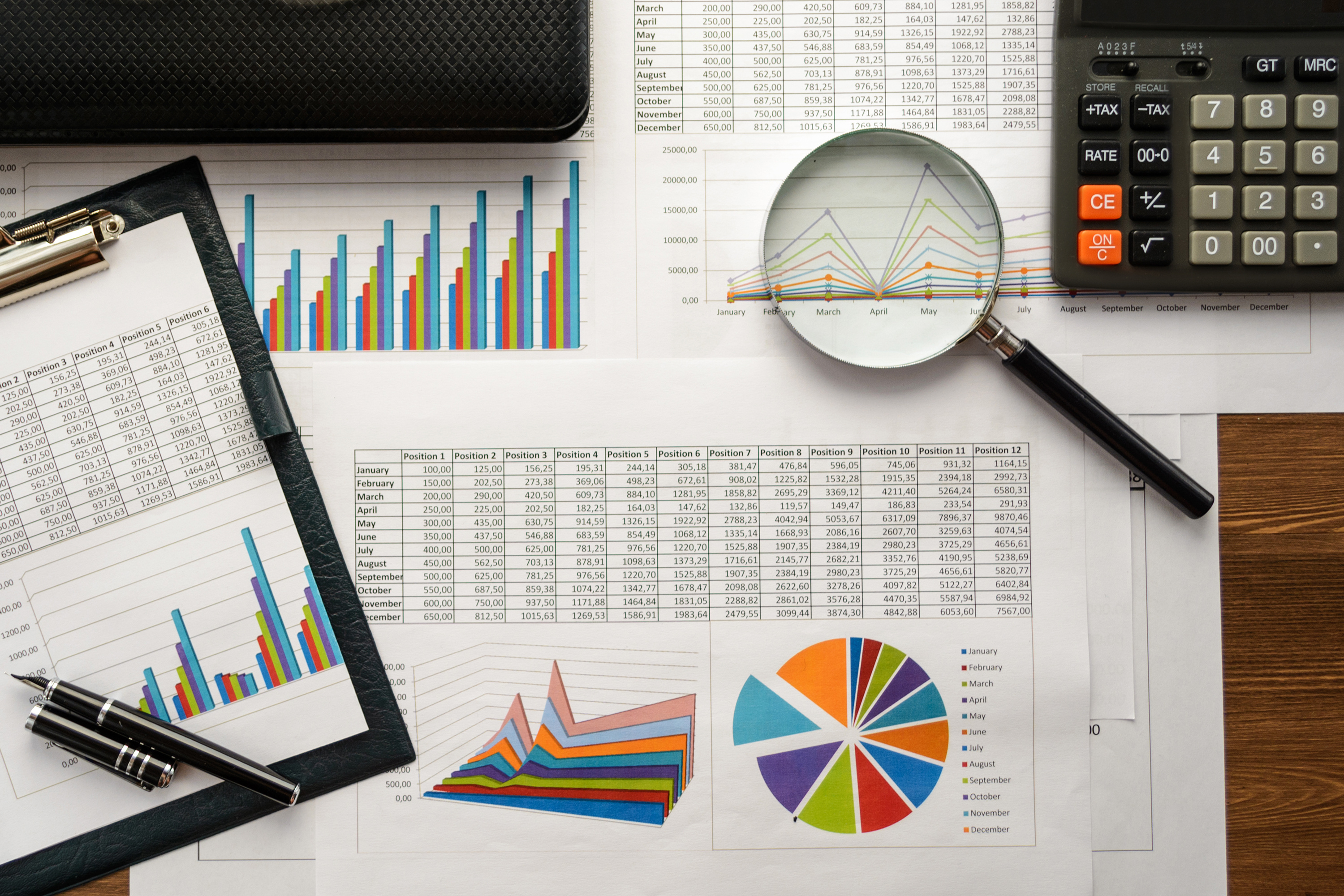 CME November feeder cattle dropped 2.4 cents to 137.525 cents per pound.
The cash market strength stemmed from continued good demand even as the traditional U.S. grilling season draws to a close with the weather turning cooler.
Meatpackers slaughtered an estimated 120,000 cattle on Tuesday 6 October, unchanged from a week ago but up 2,000 head from a year earlier, according to the US Department of Agriculture.
Read more about this story here.
Source: Reuters