CME update: cattle futures continue their losing streak
US live cattle futures dropped for the sixth day in a row on 27 August as cash markets remain weak.
Reuters reports that the existing weakness in the cash market stems from a glut of cattle supplies – the weakness is spilling into futures prices.
Commodity traders shrugged off signs of rising demand from China, which made it largest weekly US beef purchases on record last week according to USDA data.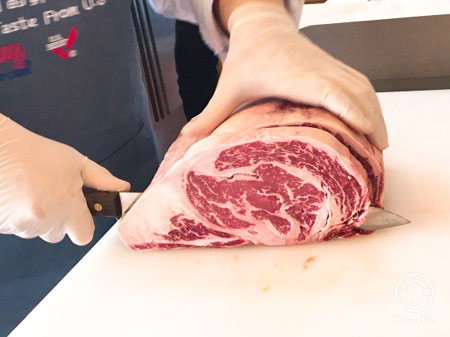 The USDA, in its weekly export sales report, said China bought a net 3,315 tonnes of US beef in the week ended 20 August, the largest weekly buy in records dating back to 1999.
CME benchmark October live cattle ended 0.85 cent lower at 106.15 cents per pound. The front-month contract hit its lowest on a continuous basis since 5 August.
October feeder cattle dropped 0.775 cent at 141.15 cents per pound.
The USDA reports that the daily cattle slaughter rose by 1,000 head to 119,000 on Thursday 27 August.
Read more about this story here.
Source: Reuters