Australian government accepts Federal Court decision on live cattle exports
Farmers groups welcome the government decision to not appeal the Federal Court ruling.
The Australian Government accepts the outcome from the Federal Court of Australia in Brett Cattle Company Pty Ltd v Minister for Agriculture [2020] FCA 732, in which orders were made on 29 June 2020.
The Australian Government will not appeal this decision.
As the Prime Minister has said, live cattle exporters were dealt with egregiously by the Gillard Government. The Coalition Government will not jeopardise the outcome they have won in this case.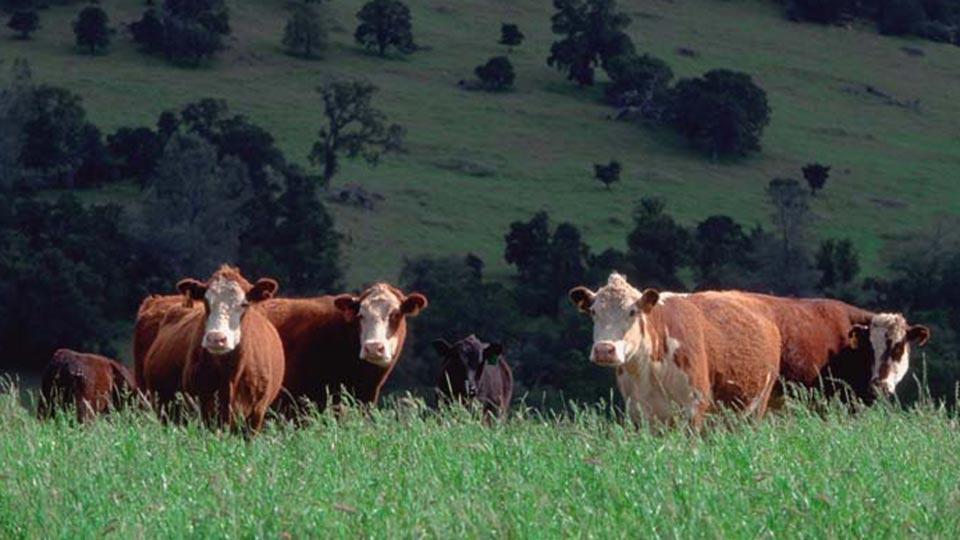 While the decision raises some important issues of legal principle, they are far outweighed by the very real pain and hurt that the live export ban inflicted on our cattle industry. This matter has been ongoing since 2014, and the Government is pleased that those impacted by the live cattle ban can finally have the issue brought to an end.
The Government disagrees with some of the principles as they have been applied by the court. The Court's reasoning in this matter represents a departure from existing legal principles governing both the validity of delegated legislation and the tort of misfeasance in public office. The Government reserves its right to press its view of the relevant legal principles if an appropriate case arises in the future.
National Farmers Federation response
The Morrison Government has closed a dark chapter in Australia's history with its decision not to appeal the Federal Court's ruling in the matter regarding the 2011 shut down of the live cattle export trade.
"Prime Minister Morrison called me earlier to say his Government would not stand in the way of justice being delivered to northern Australia cattle producers and communities," NFF President Fiona Simson said.
"On behalf of the Brett Family, other applicants to the class action and the many others affected by the monumentally devastating decision in 2011, I sincerely thanked him."
"By declining to appeal Justice Rares' decision, the Government has made unequivocal its appreciation of the pain and injustice that was inflicted on Northern Australia by the Government of the day and it's wish to see justice done.
"It sends a clear message, that such reckless and ultimately, illegal actions by any Government, can never be allowed to happen again.
"Importantly, Prime Minister Morrison has cleared the way for the awarding of the 'significant compensation' to the Brett Family and other applicants, Rares J found they were entitled to.
"The class action supported by the Australian Farmers' Fighting Fund spanned nine years and took a significant emotional and financial toll on all involved.
"Tonight, those who were directly and indirectly, hurt by the 2011 have been vindicated. Tonight marks a new beginning."
It is landmark win for the AFFF, which was established in 1985, to fight cases just like this – that threaten the prosperity of agriculture and regional Australia.
"The National Farmers' Federation, Australian Farmers' Fighting Fund and the Northern Territory Cattlemen's Association, thanks the Morrison Government for its steadfast support for farmers and the communities and businesses that depend on it."