Little Growth in EU Milk Production
EU - There has been a lot of focus on milk production in the UK recently with deliveries reaching record levels. This is not the case though for the whole of the EU.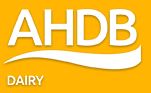 Looking at EU-28 milk production growth in 2018, supplies are only up 0.8 percent overall. The majority of this occurred in the earlier part of the year prior to the hot dry summer. In the last quarter of 2018, EU-28 milk production was down 0.5 percent.
The UK and Ireland, amongst others, have actually reported positive changes in milk production but this has been counteracted by the drops seen in France, Germany and the Netherlands.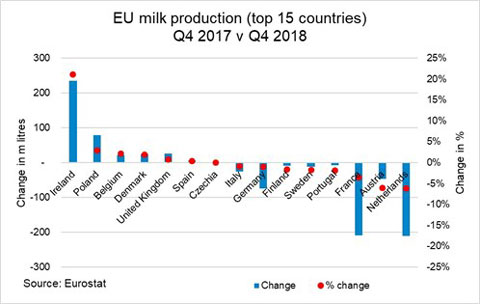 TheCattleSite News Desk