Nutriad Accelerating in the Americas
GLOBAL - Nutriad, multinational feed additives producer headquartered in Europe, continues to invest in North, Central and South America.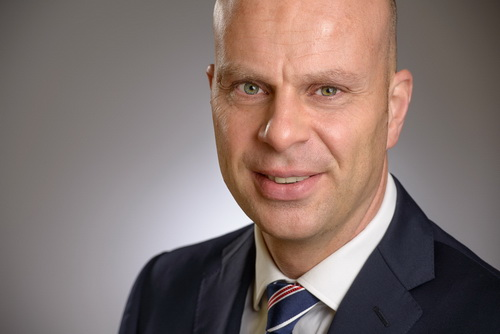 In the last twelve months it opened a state of the art production facility in the USA, started new partnerships and hired several technical and commercial managers. In its latest effort to increase their presence in the region, Nutriad announced the appointment of Guilherme Bromfman as Business Development Director Americas.
Stated Nutriad CEO Erik Visser: "Nutriad has enjoyed strong growth across the Americas in recent years. Our product portfolio is supported by sound technical research and addresses the needs of livestock and aquaculture producers. Changing regulations and market requirements create new opportunities for Nutriad to apply our global knowledge into local solutions. With professional staff on the ground supported by a local supply chain, we are well positioned for further growth."
Mr. Bromfman has an extensive track record in the feed industry, having serviced customers in the Americas from Brazil and USA. He received degrees in agronomy and business administration in Brazil, as well as advanced business and marketing training in the USA.
Commented Mr. Bromfman: "Nutriad is a well-recognized brand in the feed additives industry. I am excited to help Nutriad further develop its solutions for animal nutrition and health as there are many opportunities for Nutriad to help producers in challenging market conditions."
Nutriad delivers products and services to over 80 countries through a network of own sales offices and distributors. Supported by 4 application laboratories and 5 manufacturing facilities on 3 continents. Find out more at www.nutriad.com