Latest Bluetongue Outbreaks: Further Spread in France
FRANCE - Several more outbreaks of Bluetongue have been reported on French farms in the past month as the virus continues to move around the country.
On 6 June, six new outbreaks were reported in a number of different regions in central and eastern France. Six infected cattle were identified through analytical surveillance amidst susceptible herds totalling 543 head.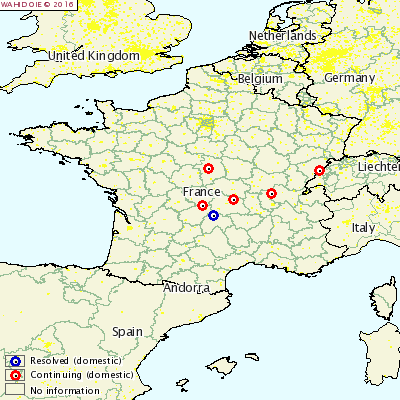 On 1 July, another outbreak was reported in Haute-Garonne, near the Spanish. The case was identified after clinical suspicion from a vet, after a calf was born paralysed in mid-July. The mother had shown no signs of disease.
The case was in a susceptible herd of 89 cattle.
The French outbreaks were of serotype 8.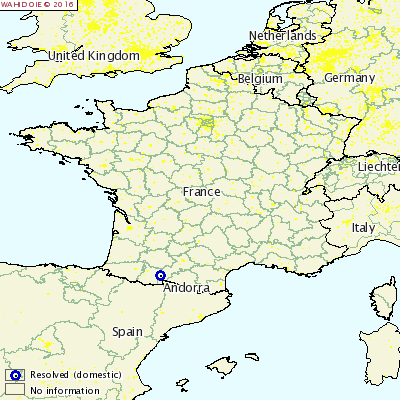 Further Reading
Click here to read our previous Bluetongue news report, or click here to read our Bluetongue disease information page.
TheCattleSite News Desk