Diverging Consumer Demands Put Contradictory Pressures on Producers, Says Prof. David Hughes
UK - "Quite clearly, the future is bright for animal-derived protein consumption. However, the further polarization of consumer demands presents a real challenge for the livestock and dairy industry," warned Prof. David Hughes, Emeritus Professor of Food Marketing at Imperial College London.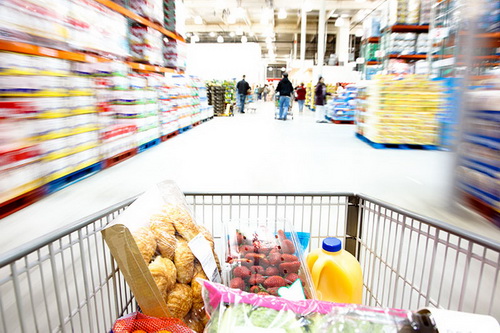 He compared the trend among consumers in emerging markets who seek greater quantities of more affordable milk, fish and meat, to that of those in developed markets where consumption of such productions is essentially flat or on the decline. Affluent consumers, non-governmental organizations and special interest groups all exert pressure on the industry to address concerns regarding intensified production methods and provenance, for example. "We observe the same distinction within every country around the globe," noted Prof. Hughes.