Training Becomes Critical as More Dairy Farms Adopt Selective Dry Cow Therapy
UK - Training in the correct procedures around drying off and in teat sealant administration will be critically important as the number of UK dairy farms adopting selective dry cow therapy protocols increases.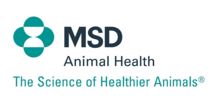 This was a consensus from the recent UK Mastitis Panel meeting, sponsored by MSD Animal Health (known as Merck Animal Health in the United States and Canada), with a lack of expertise at both farmer and vet level being recognised as a limiting factor currently.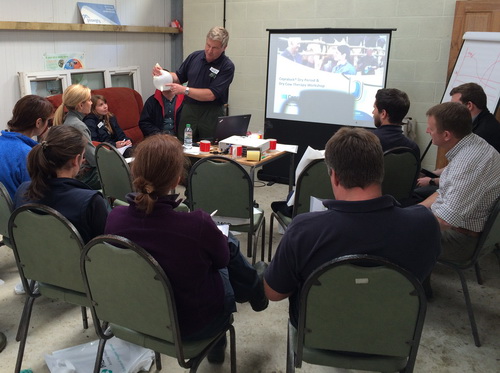 The panel representing practising dairy vets, research and Government agreed that whilst the use of selective dry cow therapy was at a relatively low level in UK dairy herds at the moment, a momentum was building that could see as many as half the nation's herds adopting the practice within a few years.
"There is growing pressure from the milk processors and some supermarkets to see a reduction in antibiotic use on dairy farms, and dry cow therapy is one area under the spotlight," said Dr Martin Behr, technical manager at MSD Animal Health and chair of the UK Mastitis Panel meeting.
"We know from our own training workshops with vets and farmers that the level of expertise in administering teat sealants, for example, is relatively low. Only about 30 percent of vets attending these workshops had any experience at all in administering a teat sealant."
The view from many on the mastitis panel was that there was a knowledge gap on farms when it comes to dry cow therapy protocols and that this presented a significant opportunity for vet practices.
"Mastitis control in general offers vets an opportunity for proactive engagement with farmers, but it is a notoriously difficult area to establish routine work," adds Dr Behr. "With the pressure on farms to adopt selective dry cow therapy and the need for training, there is perhaps a new opportunity for practices with a real interest in mastitis control to build stronger and more preventative strategies with dairy farmers."
Dairy farmers with an interest in training on dry cow therapy and teat sealant use are advised to contact their own vet practice for details on future MSD Animal Health workshops.