Bovine TB Control Gets £7 Million Research Boost
UK - Nine new research projects on the control and eradication of bovine TB have been awarded in the UK.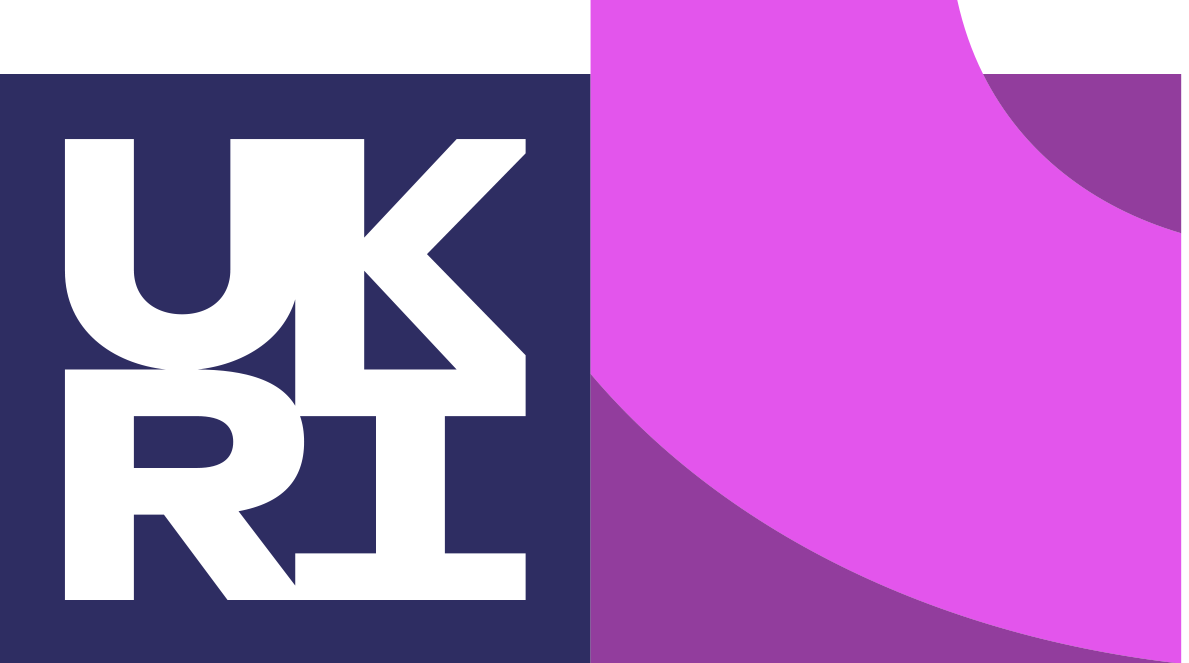 The £7M research investment aims to bridge gaps in our understanding of the basic biology of the disease and overcome barriers to novel control and eradication strategies. New non-animal models will help scientists study the disease and test experimental vaccines.

The funds have been awarded by the Biotechnology and Biological Sciences Research Council (BBSRC), the National Centre for the Replacement, Refinement & Reduction of Animals in Research (NC3Rs), and the Department for Environment, Food and Rural Affairs (Defra) as part of an integrated programme of research on bovine tuberculosis (TB).
The programme, comprising two separate calls, aims to promote a step change in bovine TB research leading to the development of novel control and eradication strategies.
The first call, which included £70k support from NC3Rs, provided funding for three projects in 2015 to develop improved in vitro and in silico models to study bovine TB infection and virulence.
The second call, which includes £600k support from Defra, sees a further six projects that will focus on bridging gaps in our understanding of bovine TB strain diversity and of theinteractions between bovine TB and its hosts, as well as accelerating vaccine research.
Bovine TB is the greatest animal health threat to the UK. Dealing with the disease is costing the taxpayer £100M each year.
The UK Government is pursuing a comprehensive eradication strategy which includes tighter cattle measures, improved biosecurity and badger control in areas where the disease is rife.
BBSRC Chief Executive Professor Jackie Hunter said: "The basic bioscience funded through this integrated research programme will play a crucial role in the development of next generation control and eradication strategies for bovine TB.
"Increasing the protection of herds to this disease is a top priority for UK food security, allowing greater food production from the same amount of land and reducing wastage in the food chain whilst reducing the cost to UK taxpayers."
Dr Vicky Robinson CBE, Chief Executive of the NC3Rs said: "Research on bovine TB has traditionally been heavily dependent on animal research to study pathogen biology.
"The use of non-animal approaches such as in vitro and computer models have the potential to transform knowledge of the disease as well as avoiding the use of laboratory animals, making this new collaboration between the BBSRC and the NC3Rs a win/win."
TheCattleSite News Desk