Latest Bluetongue Reports: New Outbreaks in France, Austria, Ecuador
GLOBAL - Case of Bluetongue virus have been reported in various countries in the last few weeks, with Ecuador the latest country to detect the disease.
As part of routine testing for cattle diseases, a positive sample was found on a beef cattle farm in the Napo region.
The serotype of the virus has not yet been confirmed. Seven cases of the disease were found.
It is unclear what measures Ecuador's authorities are taking to control the Bluetongue virus, as their report to the World Organisation for Animal Health (OIE) merely said that vaccination was not being used in control efforts.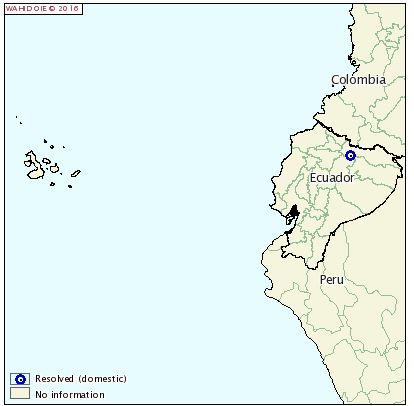 France has reported six new outbreaks in the Puy-de-Dôme region, of serotype 8.
The infected cattle were identified through analytical surveillance, as part of France's Bluetongue response efforts.
Over 800 cattle are susceptible to Bluetongue on the infected farms.
Movement controls, screening, vaccination, surveillance and zoning are all in use to prevent the disease from spreading.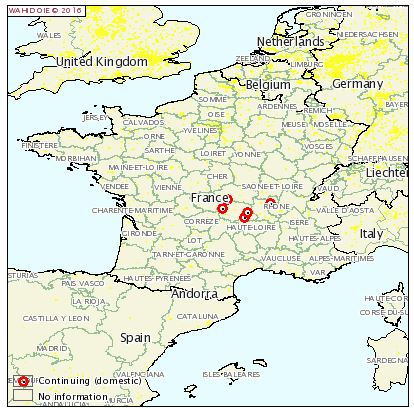 In Austria, two outbreaks of serotype four bluetongue have been reported.
The surveillance programme identified two infected animals on two different cattle farms, in Steiermark and Burgenland.
The infected cattle had no clinical signs, but 180 cattle in the two herds are at risk from the disease.
No outbreaks have been reported in sheep recently.
Read our previous Bluetongue reports:
TheCattleSite News Desk