Zimbabwe Reports Three FMD Outbreaks
ZIMBABWE - Three outbreaks of Foot and Mouth Disease (FMD) have been reported on village farms.
In total, of the 6935 cattle susceptible, 17 cases were reported.
The cattle were of varying age.
The source of the outbreak is thought to be due to using shared grazing and watering points.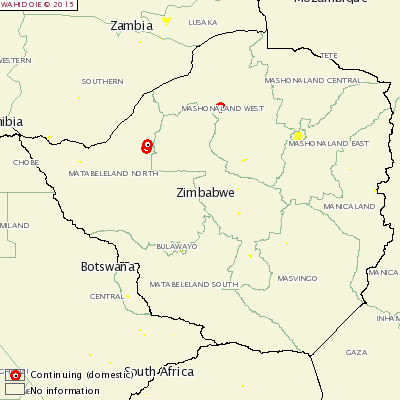 TheCattleSite News Desk