Lumpy Skin Disease Found in Saudi Arabia
SAUDI ARABIA - An outbreak of lumpy skin disease has been discovered in Saudi Arabia.
There were 196 cases in a herd of cattle containing 512 susceptible animals.
The infection was detected in cattle on Tarout Island and Al-Hafouf and all cases and some susceptible animals were destroyed, amounting to 375 animals.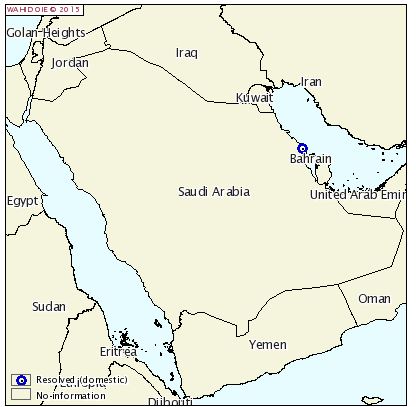 TheCattleSite News Desk